The health benefits of vitamin B9 or Folic Acid include prevention of heart disorders, stroke, cancer, birth defects during pregnancy. It helps in building muscles, cell enhancement, hemoglobin formation and provides relief from mental and emotional disorders.
Vitamin B9 or Folic Acid belongs to the family of water soluble vitamins. It is essential to consider this vitamin in your routine diet plan. Human body is capable of preparing this essential vitamin after which, it gets stored in liver. Daily requirements of human body utilize a part of this stored vitamin and surplus amount is released out of the body through excretion. It performs some of the most vital functions starting from RBC formation to energy production.
Deficiency Symptoms of vitamin B9
The deficiency symptoms of Vitamin B9 include anemia, loss of memory, restricted growth of brain and nerves, paranoia, weakness, skin cracking and sore tongue. Apart from those mentioned above, deficiency of Vitamin B9 may also lead to severe problems like heart palpitations, birth defects, osteoporosis, bowel cancer and leucopenia. Moreover, infertility and sterility are also reported in the patients deficient in this vitamin.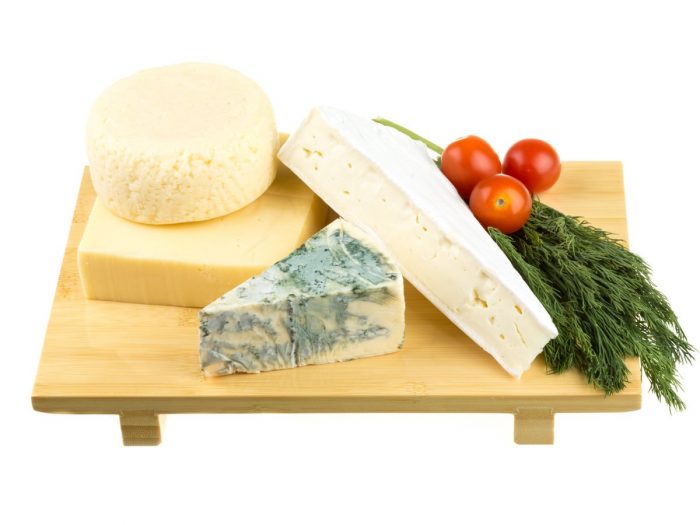 Important Sources of vitamin B9
In order to make diet rich in Vitamin B9 or folic acid, one should include food items like liver and kidney. Other great sources of this vitamin are green vegetables, cheese and mushrooms. Beans, legumes, brewer's yeast and cauliflower are amongst other rich sources of Vitamin B9. Oranges, bananas, peas, brown rice and lentils must also be listed under this topic.
Health benefits of vitamin B9
The picture is clear that Vitamin B9 is a treasure of benefits for human body and a great source of improving overall health. Here are the elaborated benefits of this vitamin to weigh its significance:
Heart Disorders: Vitamin B9 is a significant component for improving the working of human heart. It does so by removing homocysteine, which is one of the major causes of heart attacks at early stages. It controls the level of deposition of cholesterol on human heart and thus, ensures that human heart is saved from various disorders.
Stroke: Apart from causing heart attacks, homocysteine is also responsible for causing stroke, which is a deadly disorder of brain. Moreover, large amount of homocysteine in the body may also lead to weakening of bones and thus, increases the probability of frequent fractures. Vitamin B9, as mentioned before, helps in controlling the amount of this chemical in body and hence reduces the fear of stroke.
Cancer: Vitamin B9 is considered as an essential component for reducing the occurrence of cancer in human body. It eradicated the chances of cancer in various forms like cervical cancer, colon cancer and lung cancer. Thus, it is recommended by doctors to include this vitamin in sufficient amount in daily diet plan.
Pregnancy and Birth Defects: Vitamin B9 is a reliable resource for restricting defects during pregnancy and birth of a child. It is a common situation that pregnant women fed upon diet deficient of this vitamin are incapable of delivering healthy child. Moreover, the birth defects caused by its deficiency include neural tube defects. Thus, Vitamin B9 is effective in putting a full stop to these occurrences.
Building Muscles: Vitamin B9 is considered as a muscle building component, as it helps in growth and maintenance of muscle tissues.
Cell Enhancement: Vitamin B9 is an effective component in formation of red blood cells. Also, this vitamin is significant contributor for building and repairing skin cells in human body. The cells found in the small intestine lining are also fabricated from this vitamin. Vitamin B9 is also responsible for replacing old cells with new ones.
Coenzyme: Vitamin B9 is considered as a coenzyme, which effectively works in association with enzymes to perform most desirable activities like synthesis of DNA.
Hemoglobin Formation: Vitamin B9 is responsible for improving the level of hemoglobin in human body. Hemoglobin is an essential component, which helps in transfer of oxygen and thus, this vitamin must be considered as a serious contributor for the formation of hemoglobin.
Mental and Emotional Disorders: Vitamin B9 is helpful in treating mental and emotional incapability. For instance, it is helpful in treating anxiety and depression, the most common mental health problems.