Pulses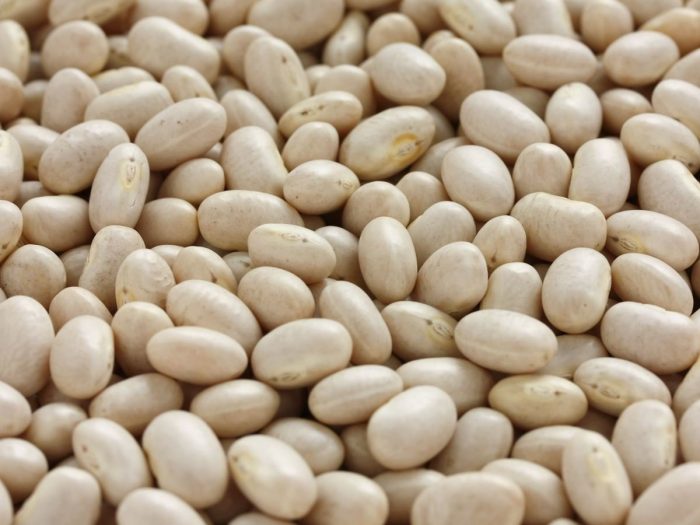 Nutritional value of navy beans (French beans): Navy beans are small, dense, smooth and white colored beans. These belong to the family of legumes and are used for food like other common beans.
Nutritional Value of Lima Beans (Butter beans): Lima beans, also known as butter beans, are the seeds of a plant. It is eaten like vegetables as a food source.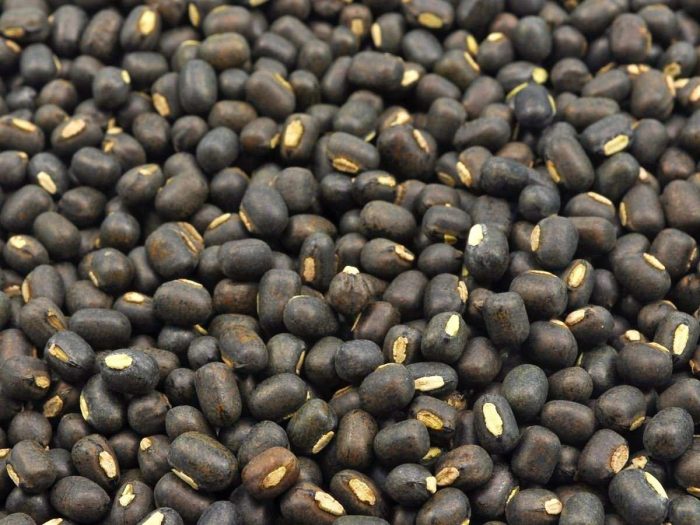 Nutritional value of chickpeas (garbanzo beans, Bengal gram): Chickpeas are the brown colored beans of a legume plant. These are green when raw and turn brown when dried. These are nutritious and rich in protein that makes the diet healthy.
Nutritional Value of Black Gram (vigna mungo, urad, black lentil): Black gram is a black-colored bean of a plant. It is a nutritious bean commonly cooked and included in a healthy diet.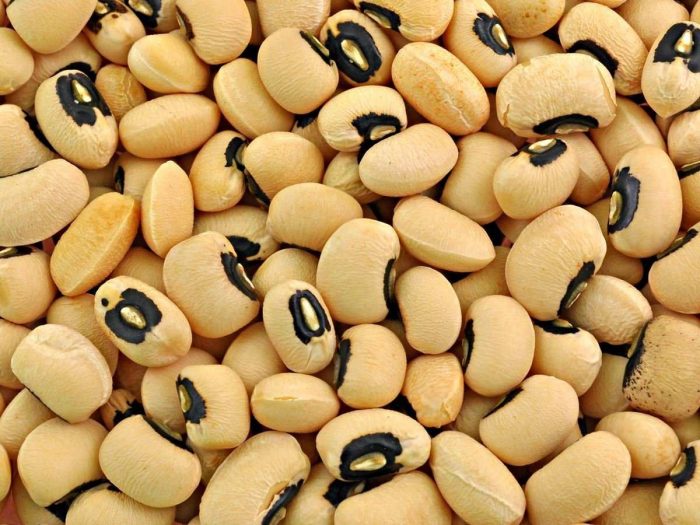 Nutritional value of cowpea (black-eyed peas): Cowpea or back-eyed pea is a pale colored legume with a firm black colored eye shaped spot on it. It is commonly cooked to prepare food.
Nutritional Value of Pigeon Pea:Pigeon peas, commonly known as red gram, toor, Congo peas or gunga peas are yellow-colored legumes. They are cooked and used as food in day to day life in a number of cultures.