Though, separate guidelines for organic cosmetics dont exist, the good news is that organic certification bodies are realizing the importance of using different set of standards for organic personal care products. The Quebec Accreditation Board has issued a notification that all cosmetic products labeled as organic in Quebec should be verified. This will boost the organic cosmetics industry in the region.
The National Association for Sustainable Agriculture Australia (NASAA) is a renowned organization for certifying organic products in Australia. NASAA released a draft for health and beauty care standards. The standards are applicable for organic personal care products including herbal, toiletries, body care products and cosmetics.
NASAA has provided the following broad guidelines for manufacturers who wish to label their cosmetic products as organic:
The raw materials used in making the organic body care products should be certified as organic.
The processing should be minimal and should ensure that the natural properties of the raw materials are maintained. Many cosmetic products contain natural oils such as essential oils which can lose their properties when subjected to severe temperatures.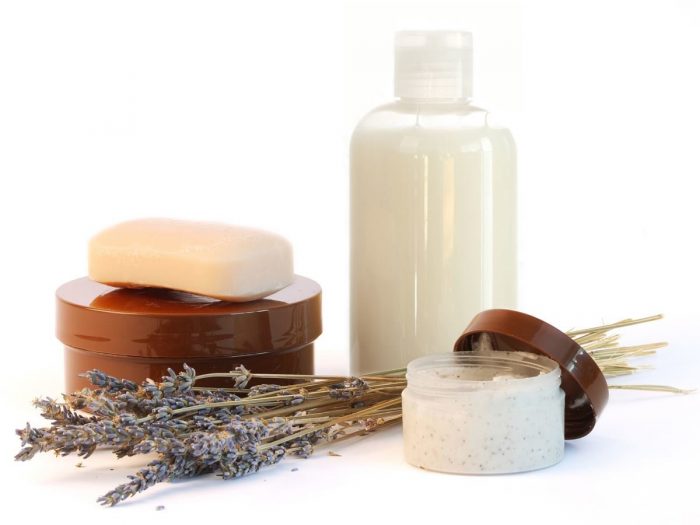 The products should be effective and superior in quality.
There should be minimum pollution and environmental damage in manufacturing and disposing the products.
The manufacturers should also properly label the products and provide accurate information to the consumers.
There should be no harm caused to animals in the form of testing or procurement of raw materials.
The association has also provided detailed guidelines for using raw materials, agricultural as well as non-agricultural. The raw materials should not lose their natural properties after extraction and processing. Moreover, if any solvents are used for extraction, they should be prepared from certified organic means. The beauty care products can be manufactured using biological, mechanical and physical processing methods. The packaging material should not have any environmental impact and should have the ability to be recycled.
The labeling should be elaborate and should provide clear and accurate information to the consumers. A good feature of the standards is that a product can be labeled 'organic' only if 95% of its constituents are certified organic. Moreover, salt and water and not included in this 95% requirement.
Manufacturers, who are not able to meet such high standards, can label their products as 'made with organic ingredients', if 70% of the constituents (excluding salt and water) are certified organic. Such products, however, cannot use the NASAA label. With such stringent standards, no company can fool the consumers. The NASAA standards will pave the way for other organic certifying bodies to release similar standards for organic body care products.