India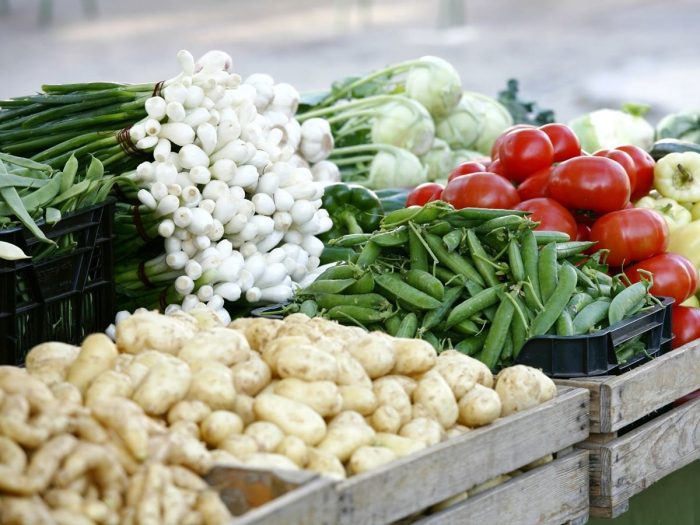 Bangalore has one of the highest density of organic food shops in India. The health and environmentally conscious citizens of Bangalore are always on a lookout for a new organic food store.
Given below are some organic shops in the city. For stores in Indiranagar, Bannerghatta Road, Jayanagar and J P Nagar: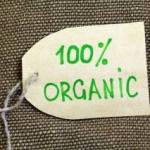 Organic Certification is necessary to prove that your produce is organic in nature. There are no tests to distinguish between organic and non-organic food and hence a certificatoin remains the only way of proving that your produce is organic. In such a scenario, it is necessary to know which agencies provide organic certifications.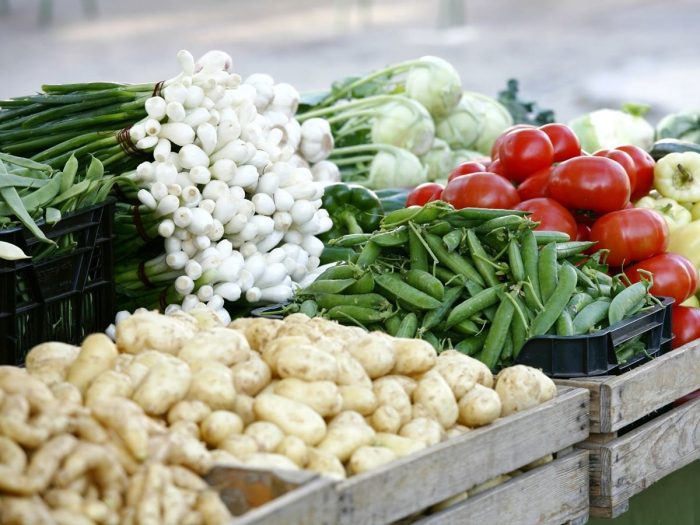 Mumbai has one of the highest number of organic food outlets in India. Gone are the days when organic food was difficult to find. Organic food is available in every part of the city.