Anxiety and panic disorders are quite colloquial. It basically involves complex and interlinked combinations of fear, worry, and apprehension regarding any issue.
What is Anxiety?
There are many different types, and some of them are a normal part of the human experience; for example, feeling anxious in anticipation of stressful events (taking an exam, or speaking before a crowd) is essentially a normal emotional response. Anxiety disorders, in contrast, are maladaptive emotional, behavioral and cognitive responses to real and imagined stressors.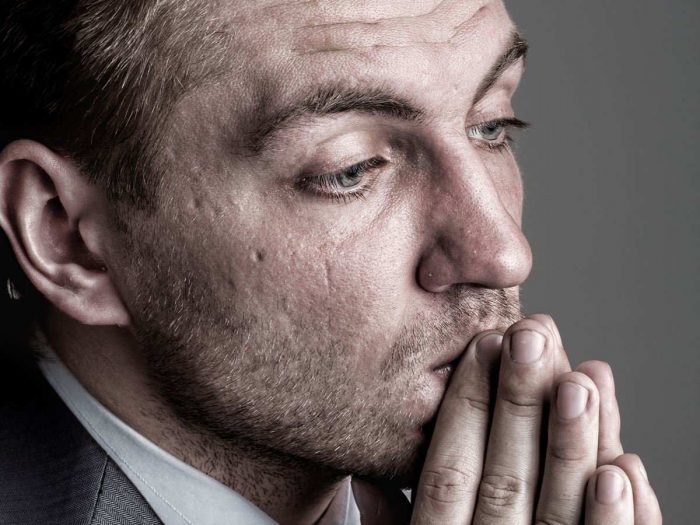 The effect varies from person to person, but everyone is vulnerable to this disorder. It is also considered one of the physiological states of the human mind, including different components like emotional, somatic, cognitive, and behavioral elements. According to the National Institute of Mental Health, more than 19 million adult Americans aged between 18 to 54 have anxiety disorders.
Anxiety disorders – Symptoms
Some of the common symptoms associated with anxiety disorders are as follows:
Nausea
Heart

palpitations

Excessive worry
Apprehension
Inhibitions in

digestive

and immune system
Excessive sweating
Pupil

dilation

Chest pain
Fatigue
Muscle tension
Causes of Anxiety
In this competitive world, it has become a part of our life. Most of us suffer from anxiety disorders of some type and severity these days. It can be caused by:
Stress and trauma
School or work problems
Problems in personal relationships
Money concerns
Persons with traumatic histories, including neglect and abuse may also be predisposed to developing anxiety. There is also speculation about the role of genetics in certain kinds of anxiety disorders.
According to the Research Unit on Anxiety and Stress Disorders at the University of Stellenbosch in Cape Town, anxiety disorders are the most common psychiatric disorders, causing extensive suffering and interference with work and social functioning.