Appendicitis is a potentially life-threatening disorder. It is one of the common disorders of the intestine, which also happens to be one of the most serious and life-threatening disorders of that organ. It is a condition in which your appendix becomes inflamed and filled with pus. A condition related to toxic bowels causes it, which basically blocks the lumen. Gradually, over time, an excessive amount of waste material gets accumulated in the caecum and this causes inflammation, increased pressure and impaired flow of blood
Symptoms of Appendicitis
Some of the associated symptoms of appendicitis are:
Pain on the right side of the abdomen when the left side is being pressed

Sneezing

and

coughing

Mild nausea
Recurrent pain
Loss of

appetite
The patient also turns clammy and pale when the appendix bursts and the pus is discharged into the abdominal cavity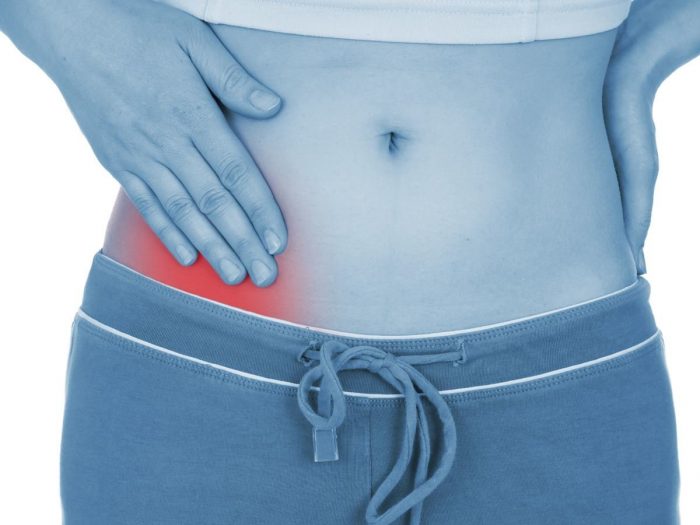 New York-Presbyterian Hospital has surveyed that appendicitis affects 7 percent of the US population. Once the prominent symptoms of appendicitis appear, it takes around 24 to 48 hours for the spreading of infection. And in case of the appendix bursts, it calls for immediate medical attention.