Beriberi or beri beri is a caused by a diet which is deficient in vitamin B1. So if your diet comprises of foods rich in vitamins then you are less likely to develop this disease. Today, cases of beriberi are mostly found in those who drink heavily. Abuse of alcohol can result in poor nutrition as it makes it difficult for the body to absorb and store vitamin B1.
What is Beriberi?
Beriberi is a syndrome characterized by a group of symptoms exhibited by people who are deficient in vitamin B1, also known as thiamine. Therefore, it usually afflicts malnourished individuals, particularly in underdeveloped countries.
There are two kinds of beriberi that include:
Wet beriberi: This type of thiamine deficiency may lead to

cardiovascular

dysfunction.
Dry beriberi: This results in necrosis and wearing down of the nervous system.
If left untreated, it may cause cardiac failure, necrosis of nerves, or Wernicke's Korsakoff syndrome.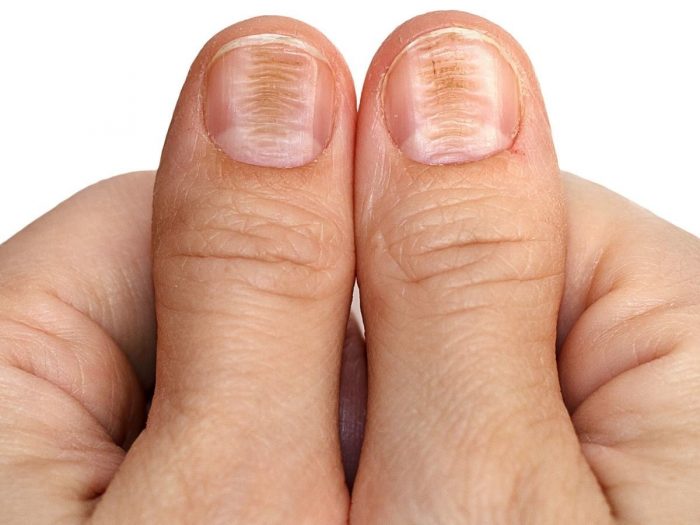 Causes
Apart from nutrient-deficient food, there are several major causes of beriberi. Some of the causes include the following:
Dialysis

and usage of a heavy dose of diuretics
Poor absorption of

nutrients

from the diet
Chronic alcoholism
Breastfeeding: Feeding mothers, lacking the vitamin may pass on the deficiency to their young ones
Prolonged difficulties during

pregnancy
Most of the physiological processes are affected by this thiamine deficiency disease and can be detected at early stages. If proper treatment and an adequate diet are taken in a timely manner, complexities which appear due to the involvement of sensitive nervous and circulatory systems can be recovered.
Symptoms
The following symptoms are characteristic of beriberi:
Mental confusion due to polyneuritis (inflammation of several neurons)

Intestinal

& stomach related disorders
Increased heart rate
Difficulty in

breathing

Loss of weight
Easily fatigued, apathetic, and experiences difficulty when walking
Diarrhea and constipation
Wasting of muscles, cramps, and pain in body parts
Impaired growth
Vomiting, nausea, anorexia, and abdominal pain
Convulsions
The loss in ability to sense vibrations, paralysis, nerve degeneration, and coma are commonly observed in chronic and severe stages.