Having enough choline in your system is important for countless bodily processes, but before you turn to supplements or dietary changes, it's important to understand more about this vitamin.
What is Choline?
Choline is a water-soluble vitamin that is typically grouped in the B-complex of vitamins. Choline is produced by humans in the liver, so most people are able to maintain proper levels of this essential vitamin on a daily basis when combined with foods that contain choline. Choline is a very important vitamin, as it can affect brain development, metabolic levels, and energy production in the body, among others. That being said, choline deficiency does exist in many people, which can cause complications in the liver, as well as cardiovascular and neurological issues.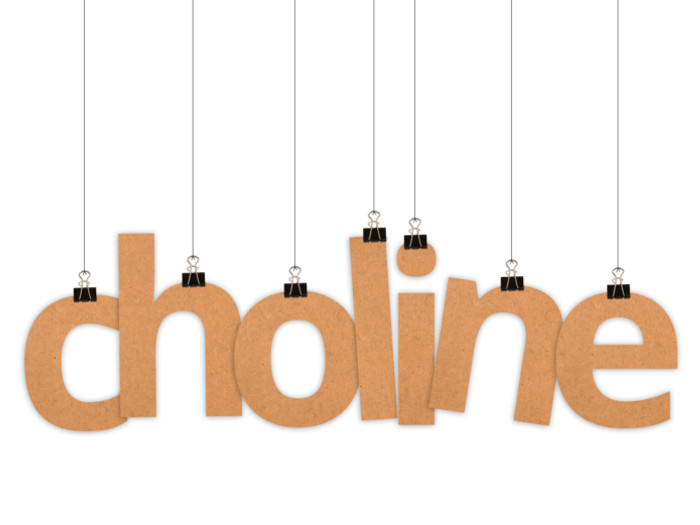 Symptoms
If you are struggling to maintain your choline levels, you may experience a few basic symptoms that include:
Acetylcholine is a critical compound in the body that relates to many of these functions, and it cannot be produced without choline.
More severe symptoms if the deficiency is ongoing include:
In even more serious cases, you may begin to experience fatty liver disease or kidney disorders, as well as an increased risk of neurodegenerative disease as you age.
Risk Factors
Daily Recommended Requirement of Choline
Generally speaking, men should intake around 550 mg of this vitamin per day, while women require about 425 mg.
Foods Rich In Choline
The easiest dietary sources of this essential vitamin are:
Choline is considered a safe nutrient. However, like all nutrients, when too much is taken, it can become toxic, so it always better to speak to your doctor before making changes to your diet.