Chromium can play an important role in certain bodily processes, so being able to recognize a chromium deficiency is important.
Chromium Deficiency Treatment & Prevention
If a chromium deficiency is identified, then a closely moderated supplement will be prescribed. These supplements are quite common in diabetic patients, but also those who are at high risk of atherosclerosis and chronic disease. Since the absorption of this element is limited, a supplement will often be 100-200 μg/day, since much of that will be lost.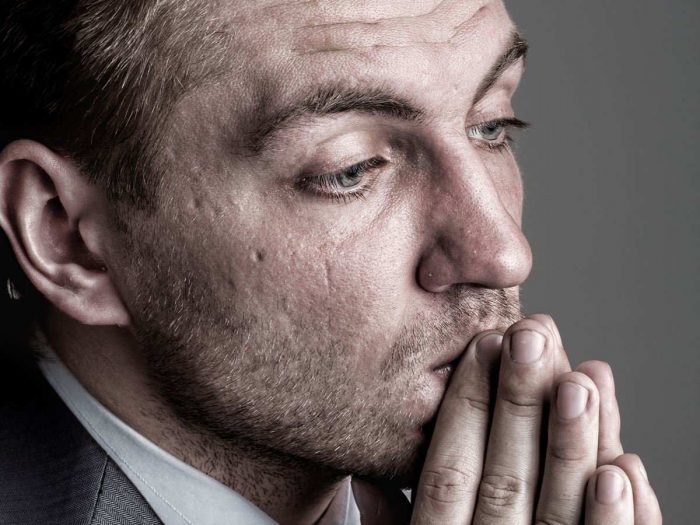 Changing your diet is also crucial to eliminating this deficiency; boost your intake of whole foods, while cutting out sugary foods and highly processed carbohydrates.
If you suspect that you may be chromium deficient, be sure to see a doctor for a glucose test. This is a relatively easy deficiency to correct, and one that will prevent you from chronic disease and other health risks.