The discussion of whether to use cod liver oil vs fish oil has been going on for years, but there are a few key differences that may help you make the best choice.
Cod Liver Oil vs Fish Oil
The benefits of these two oils are the same, but the details of these two beneficial oils can vary.
Nutrition
Cod

liver

oil may have varying levels of

vitamins

A, D, and F.
After processing, fish oil contains almost no vitamins.
Both of these oils contain EPA and DHA, two forms of

omega

-3 fatty acids found in animal products.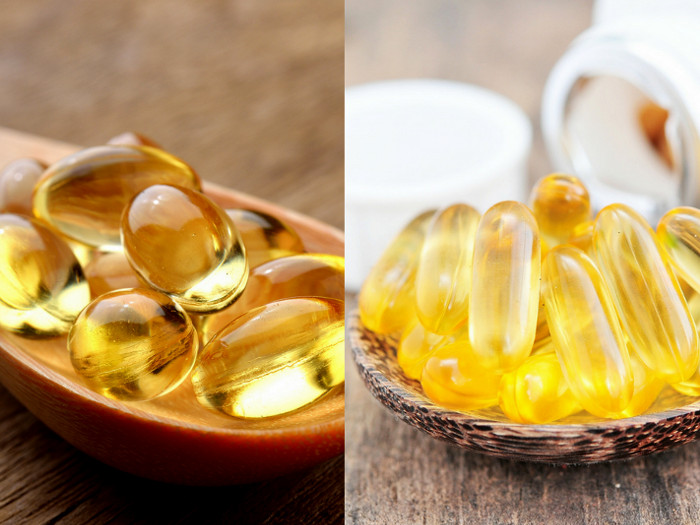 Food Sources
As the name implies, cod liver oil is derived from the livers of cod, scientifically belonging to the Gadus genus.
Fish oil can be derived from various different fish, including

mackerel

, anchovies, herring, and sardines.
Both of these oils are heavily processed, but the fish oil production method removes more of the

nutrients

.
Benefits
Which is Better?
Depending on your health goals, the higher omega-3 levels in fish oil may be more appealing to you, but when using cod liver oil, you will also be benefitting from a number of essential vitamins. Both options provide a number of health benefits and are considered safe to consume in medicinal amounts.