Degenerative diseases are some of the most debilitating and painful parts of life. Many of these are terrible afflictions that affect millions of people around the world.
What are Degenerative Diseases?
Basically, degenerative disease is characterized by a gradual worsening of a condition, including increased tissue damage, organ malfunction, and generally poor health.
Some of the most common degenerative diseases are cancer, Alzheimer's disease, Parkinson's disease, multiple sclerosis, muscular dystrophy, atherosclerosis, diabetes, osteoporosis, and rheumatoid arthritis.
Without proper medical care or coverage, they can severely impact the quality of life of those affected, and many of these diseases are inevitably fatal.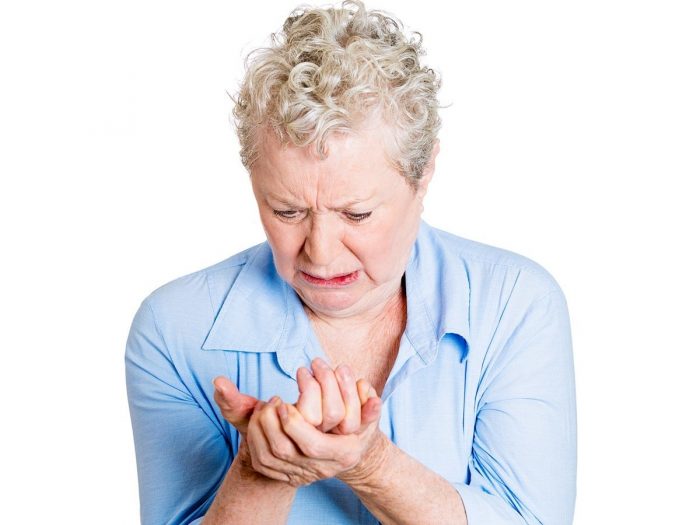 Causes
The actual cause of degenerative diseases is largely unknown. They can be caused by normal wear and tear on the body, lifestyle habits, exercise, or eating problems that exacerbate an underlying condition. Today, due to advances in science, medical scientists have identified a striking similarity between the different diseases – the presence of abnormal proteins. However, the role of these proteins in cell damage is still a mystery.
Symptoms
The symptoms of degenerative diseases vary according to the specific disease, though some symptoms may be common in different diseases. All degenerative diseases may not always display any symptoms during the early stages. Let's look at the common symptoms of some diseases.
Muscular Dystrophy
Those suffering from muscular dystrophy experience the following symptoms:
Muscle loss
Muscle weakness
Alzheimer's Disease
The signs and symptoms of Alzheimer's are:
Memory loss
Challenges in problem-solving and decision-making
Difficulty doing everyday tasks
Confusion with place or time
Inability to understand images
Problems in speaking and in writing
Misplacing things
Withdrawing from social life
Mood and behavioral changes
Parkinson's Disease
The most common signs and symptoms of Parkinson's disease are:
Tremors
Rigid muscles
Slow movements and delayed reaction time
Writing and speech challenges
Impaired balance and posture
Cancer
The most common symptoms of cancer are:
Multiple Sclerosis
The most common signs and symptoms of multiple sclerosis are:
Poor vision
Tingling and numbness
Pains and spasms
Weakness or fatigue
Lack of balance or dizziness
Bladder issues
Sexual dysfunction

Cognitive

failure
Osteoporosis
The most common signs and symptoms of osteoporosis are:
Constant backache
Height loss
Fractures in hip, spine or wrist
Rheumatoid Arthritis
Rheumatoid arthritis is a disease with the following symptom:
Inflammation of joints, bones, and other connecting points in the body
Atherosclerosis
The most common signs of atherosclerosis are:
Chest pain or angina
Pain in your leg, arm, or anywhere with a blocked artery
Shortness of breath
Constant fatigue
Brain fog
Muscle weakness
Diabetes
The most common signs and symptoms of diabetes are:
Frequent urination
Extreme thirst
Blurred vision
Slow-healing wounds
Pain or numbness in the legs