Dyspepsia is simply a difficulty in digestion. The main cause of dyspepsia can be overeating, poor eating habits, or eating too rapidly. Food not cooked properly can also lead to dyspepsia. Stomach pain is also known as Non-ulcer Dyspepsia.
According to various studies, 25% of the population in the American countries suffers from dyspepsia at any given time, and it directly affects their quality of life.
Symptoms of Dyspepsia
Some of the symptoms of dyspepsia include:
Nausea

Vomiting

A foul taste in the mouth
In most cases, people also suffer from constipation which leads to acidity, further adding to the discomfort of dyspepsia.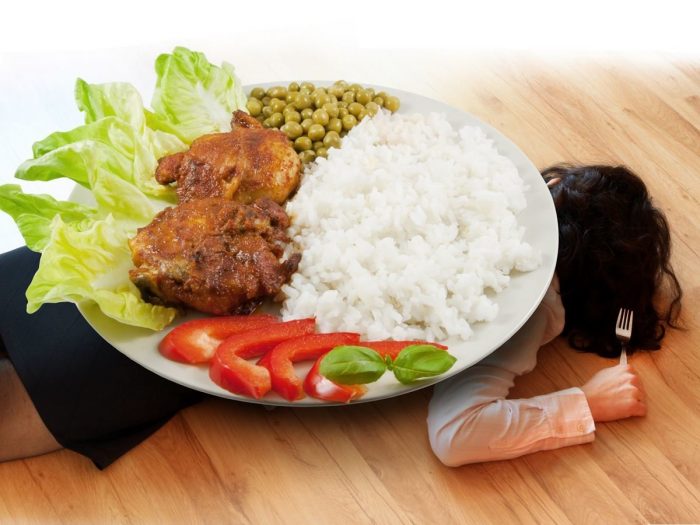 Cause of Dyspepsia
The major problem or cause of dyspepsia can be overeating and acidic food. Fried food, as well as spicy food, can cause indigestion. Overeating makes the stomach, kidney, liver, and bowels harder, thus leading to indigestion. Excessive intake of alcohol and smoking can also be one of the causes.
A habit of eating and drinking together can also cause dyspepsia, so one should eat food and then, after a short time, should drink water or any other fluids. Dyspepsia can further lead to duodenal ulcers, gastric ulcers, pancreatic, inflammatory disease and stomach infiltration.
So make sure you have a well-balanced diet to stay away from problems of indigestion.