Fecundity is the rate at which a person can reproduce. A number of factors determine a person's fecundity such as age, environmental variability the effects of population density, mate choice, and body size (allometric) relationships. The major cause or measure behind this condition can be the specific fitness of a person. It refers to the ability to store and develop orgasms and fertilize at any given time period.
What is Fecundity?
It quite literally means the potential of a person to reproduce and determines the number of times a single person can procreate. According to the Encyclopedia of Ecology, 2008, the difference between the fecundity rate and the fertility rate is that the latter refers to offspring per couple while the former refers to the natural potential of a person to reproduce.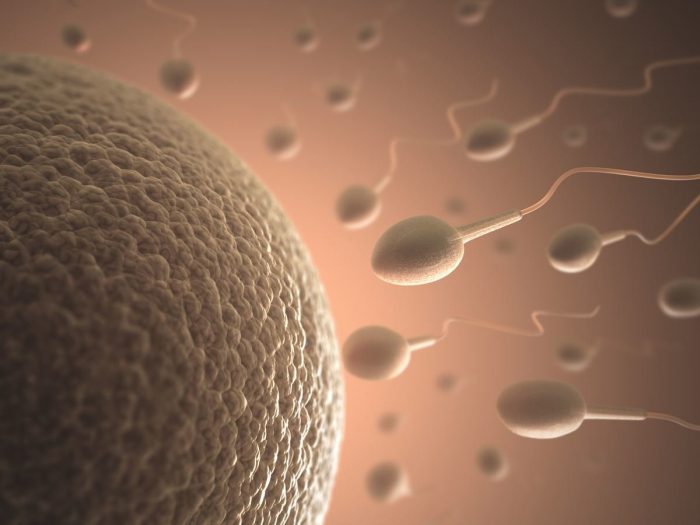 Causes of Fecundity
Even though infertility rates have remained stable in North America, fecundity has increased in women within the age range of 24-35. Usually, women find it difficult to conceive due to certain hormonal disorders. However, another reason for this disorder can be cigarette smoking.
Studies have proved that this condition is usually seen in women who smoke on a regular basis. It is also said that your occupation can determine your fertility or your ability to become pregnant. This particular health condition can be caused due to biological, chronic, and regional factors. As such, there cannot be fixed or specific reasons for this health condition. Fecundity problems can happen to anyone. A decrease in fecundity is related to previous pregnancy records and an increase in the parental age, according to a report published by a team of researchers from the Department of Obstetrics and Gynaecology, St Mary's Hospital, Manchester, UK.
Looking after your diet and having a hygienic lifestyle is of the utmost importance for avoiding problems of fecundity. One cannot simply blame or hold women responsible for not being able to become pregnant. A lot depends on their sexual partner as well. Both need to be hygienic and take care of a few things while having intercourse. There are home remedies to overcome this condition. However, it would be advisable to consult a doctor than trying out any kind of self-medication.