The endless question of green tea vs black tea is a constant source of debate, but there are some hard facts about the benefits and downsides of these teas that should indicate a clear winner.
Green Tea vs Black Tea
Two of the most famous teas in the world are black tea and green tea, but in terms of which is better, it's important to look at the facts.
Black Tea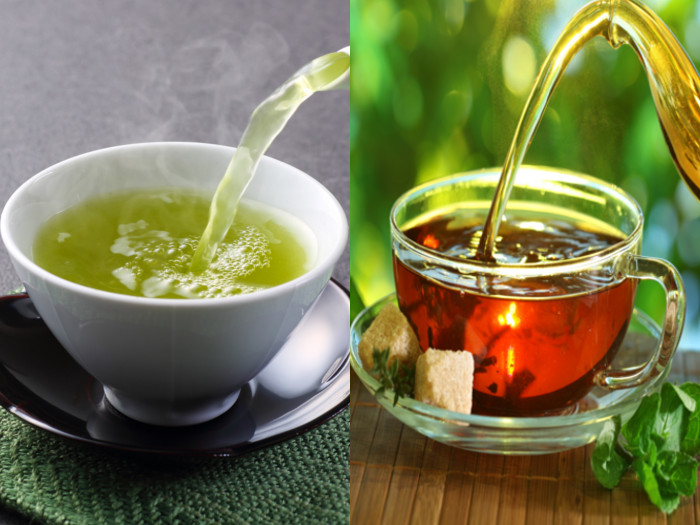 Green Tea
Green tea is made from Camellia sinensis leaves, but it does not undergo the oxidation process, allowing it to maintain many more of the critical antioxidants, such as epigallocatechin gallate.
Epigallocatechin gallate compound found in green tea has been linked to fighting cancer and lowering your risk of

cardiovascular

disease.
Green tea also has less caffeine, which is seen as an advantage for many people who want to reduce their intake of this chemical.
In terms of taste, green tea is often preferred, since it is milder and doesn't maintain the same acidity that black tea can have.