Home

›

Grief and Loss
10 Best Ways to Cope With Grief and Loss
Unfortunately, grief and loss are inevitable parts of life, but they can affect us in many different ways. Coping strategies for such periods of sadness are essential, and include creative expression, travel, reaching out to others, looking forward to the future, avoiding mind-altering chemicals, honoring the person you've lost, the use of certain herbal remedies, meditation and personal care.
Grief and Loss
Those two words resonate with people all over the world who have felt the pain of losing someone, experiencing a tragedy, or suffering a great loss. When the world seems to constantly be against us, kicking us when we're down… that is what grief can feel like. The painful empty ache of loneliness after a tragedy can have many different side effects, resulting in sadness, depression, social isolation, disturbed eating and behavioral habits, sleep loss, lack of concentration, poor performance in your job, loss of interest in previously enjoyed activities… the list goes on, and it often feels as though grief and loss will go on forever too. An altered routine, lifestyle, or frame of mind is to be expected when you are suffering, and most of the people around you will allow you time to recover in your own way. That being said, the method that you choose to cope is important, and can have a long-term impact on your future health and happiness.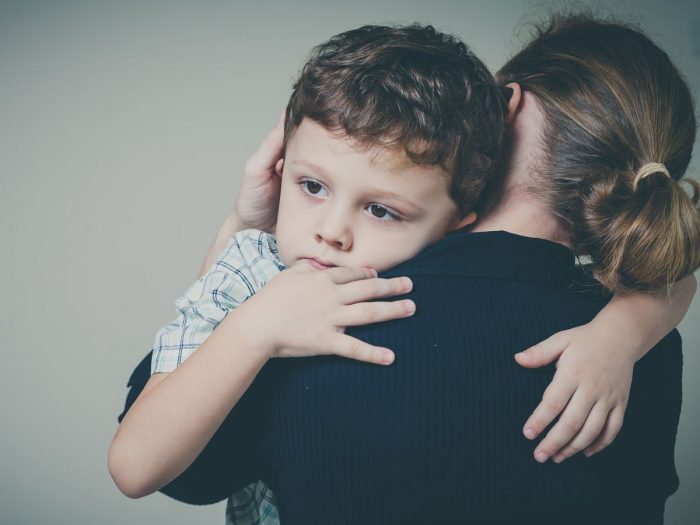 Everyone has their own coping methods – ways to deal with the pain and loss that you feel during a grieving period. Some people turn to self-reflection, others pour their energy into work and distractions. Some people give in to their baser natures, unleashing emotional tirades or abusing their own bodies with alcohol, drugs and other lifestyle habits that can numb the pain. While coping is a normal part of recovery following a loss, it is important that you cope in a healthy way. Unhealthy coping methods, such as addictive or obsessive behavior, may do more harm than good in the long run. Now, let's take a closer look at some of the best ways to deal with a tragedy.
10 Best Ways to Cope With Grief and Loss
A Final Word of Warning: Grief and loss manifest in many different ways, and if you are feeling severe depression or anxiety following a personal or professional loss, you should see a professional. These home remedies and strategies should be considered complementary remedies, but speaking to a counselor is always a great place to start the road to recovery.
References