Piles are commonly known as hemorrhoids or hemorrhoidal disease in medical terminology. Hemorrhoids are very common in both men and women.
What are Hemorrhoids or Piles?
Hemorrhoids or piles are caused due to the excessive swelling or inflammation of blood vessels in and around the anal canal, which helps in controlling stool excretion. Under normal conditions, hemorrhoids provide a cushioning effect and also help in the smooth passage of stool. Sometimes, the passing of bowel movements cause the vein walls to become stretched, thin, and irritated resulting in this condition.
Types and Symptoms
Pathological hemorrhoids are of two types: internal and external. Their symptoms include:
Internal hemorrhoids: Itching and rectal

bleeding

External hemorrhoids: Anal pain and inflammation
One may also experience pain during bowel movements and the stool may contain blood.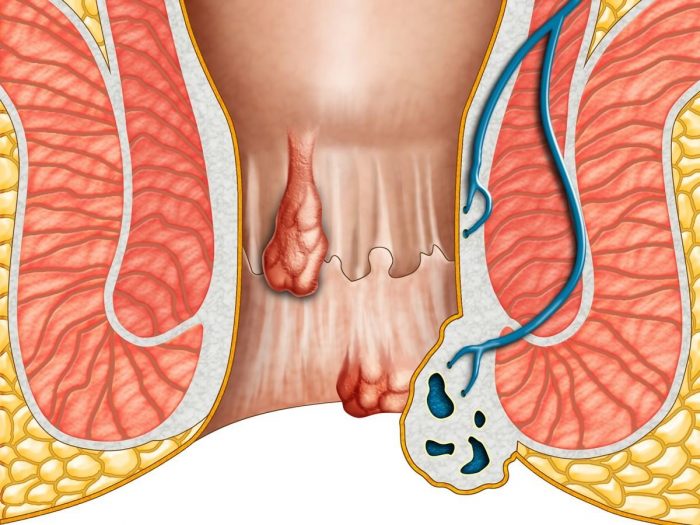 Causes
The main causes of piles include the following: