Legionnaires' disease is scientifically known by the name Legionellosis and is an acute respiratory infection that is basically a severe form of pneumonia. In cases that are not treated quickly, the condition can be fatal. The infection is mainly attributed to being infected by a bacteria of the genus Legionella, more specifically Legionella penumophila, which is the bacterial strain associated with more than 90% of Legionnaires' Disease cases.
The disease is actually a modern one, or at least it was not recognized or diagnosed until rather recently, in 1976. A convention of the American Legion at the Bellevue-Stratford Hotel in Philadelphia resulted in more than 180 people being infected by this airborne infection, and 29 of the cases resulted in death.
Extensive research has been done on the bacterial strains since that tragic outbreak, and a number of treatments have been devised that effectively cure the disease if administered in a timely manner. The most effective antibiotics to fight off this bacteria are either respiratory tract quinolones or macrolides. Specifically, the two antibiotics most commonly used are azithromycin and levofloxacin.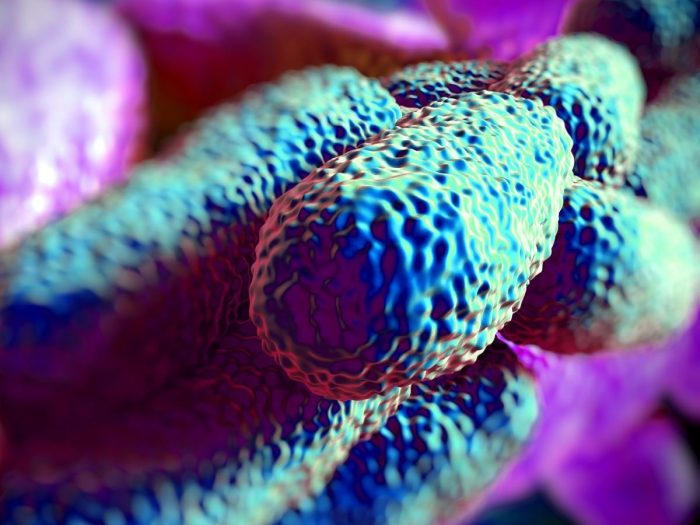 Sources of Legionnaires' Disease
Sources of Legionnaires' disease include
Standing water
Central air

conditioning

units
Whirlpools
Hot tubs
Windshield wipers
Humidifiers.
The disease is also commonly found on cruise ships, hospitals, hotels, and fountains because of the standing water and common areas that bring people together to pass the bacteria along through the air in any form of the water droplet. After being infected, it can sometimes take between 2 and 10 days to manifest into a full case of Legionnaire's Disease.
Symptoms of Legionnaire's Disease
Patients suffering from Legionnaires' disease often have the following symptoms:
Chills
Stiff necks and joints
Wet or a dry cough
Exhaustion
Loss of

appetite

Confusion
Lack of balance
Vomiting and nausea
If these symptoms present themselves, it is a good idea to check in with a doctor, as a lack of treatment can result in much more severe complications, even death. It is very difficult to tell the difference between normal pneumonia and Legionnaire's disease without proper tests being run, so always check in at a hospital. It is better to be safe than sorry.
While the recommended treatment for Legionnaires' disease is immediate medical attention and an appropriate antibiotic prescription, there are certain home remedies or treatments that can lessen the effects or symptoms of the disease in conjunction with an antibiotic regimen. Drinking herbal teas, eating olive leaves, and using hot and cold packs are some of them.