Light beer is a relatively new addition to the beer lexicon, but it has made quite the splash. For those looking to lose weight, but not give up their after-work drink, it can be a great option.
What is Light Beer?
Light beer as the name suggests is low in calories and alcohol content as compared to other beers. It has only been around for roughly fifty years and has quickly become one of the bestsellers of the beer world. The signature characteristics of light beers are a low, pale body, and an attractively low-calorie count. The cost of fewer calories is lower ABV, with most light beers clocking in at around 4% or less, as compared to 5%-10% for craft and full-calorie beers.
Nutrition
On average, 12 ounces of a lighter beer has 104 calories, along with 6 grams of carbs and 3 grams of sugar. Although you can find gluten-free light beers, most brands are not suitable for those with gluten sensitivities or allergies.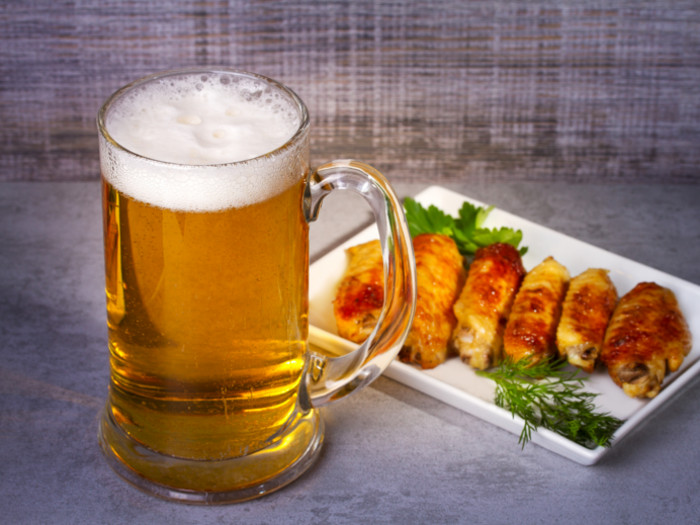 Dark Beer vs Light Beer
Light beers have fewer calories than dark beer and have a much lighter body and taste. Dark beers tend to be more flavorful, with a heavier body and a notably higher alcohol content.