Cereals
Nutritional value of sorghum (jowar): Sorghum is the nutritious cereal which makes healthy diet. It is the grain which is generally red or pale yellow in color. It is cooked as porridge for breakfast or along with other dishes.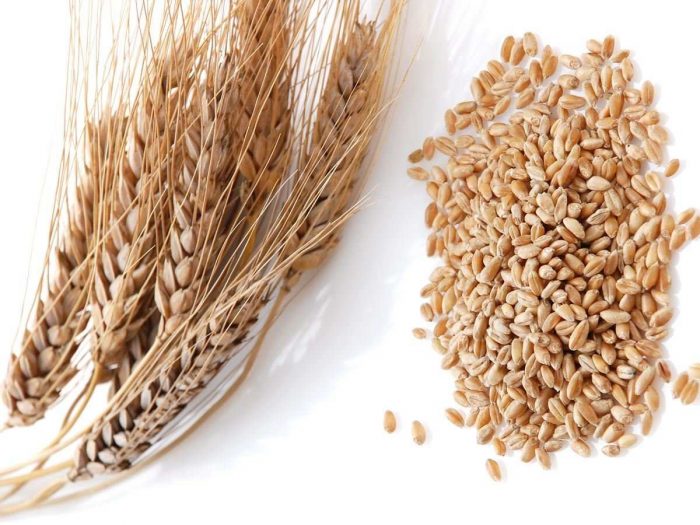 Nutritional value of wheat (whole grain): Wheat grains are used to make flour, which is transformed into dough and then breads, which is a staple food in every country and culture. Eating whole grains are advisable to women for staying slim and healthy. It is rich in protein and provides daily requirement of energy. Works as a good laxative. It has wide culinary uses, from the making of breads, pasta and cakes to fermentation of alcoholic beverages.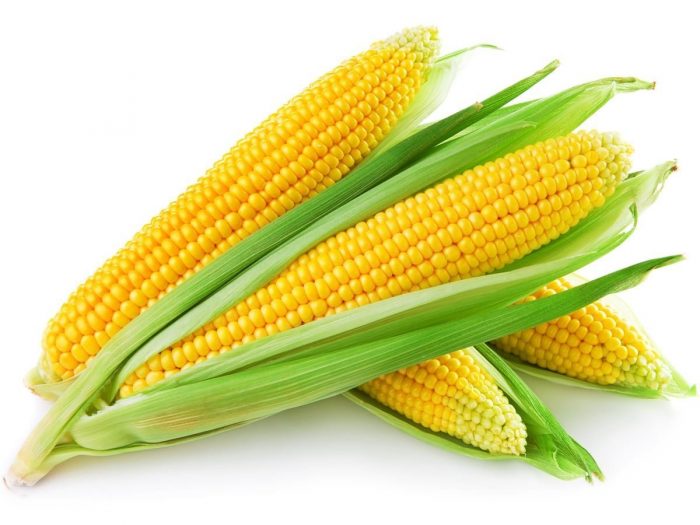 Nutritional value of corn: Corn or maize is one of the most popular cereals in the world. Corn forms the staple food of numerous people in different countries including, US, India, etc.