Cereals
Some of the most important health benefits of Sorghum makes for a healthy diet, because it is a gluten-free food. It is good for the management of Celiac disease and other similar wheat allergies. It keeps bones and teeth healthy while also giving energy to the body. It also maintains the health of the heart, controls diabetes, arthritis, and weight of the body.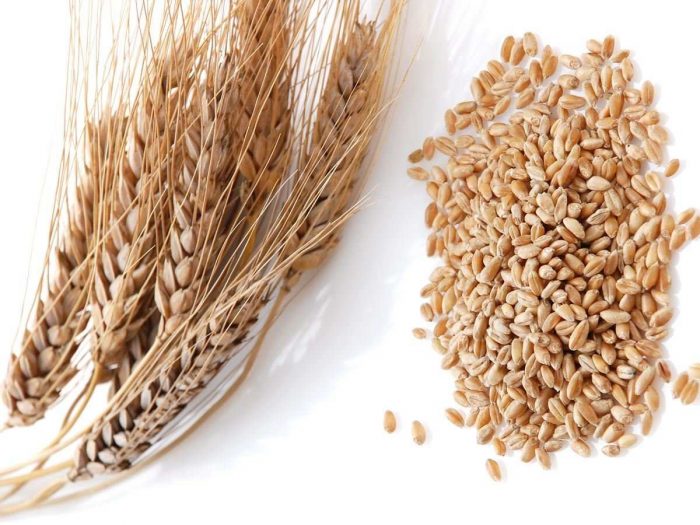 Nutritional value of wheat (whole grain): Wheat grains are used to make flour, which is transformed into dough and then breads, which is a staple food in every country and culture. Eating whole grains are advisable to women for staying slim and healthy. It is rich in protein and provides daily requirement of energy. Works as a good laxative. It has wide culinary uses, from the making of breads, pasta and cakes to fermentation of alcoholic beverages.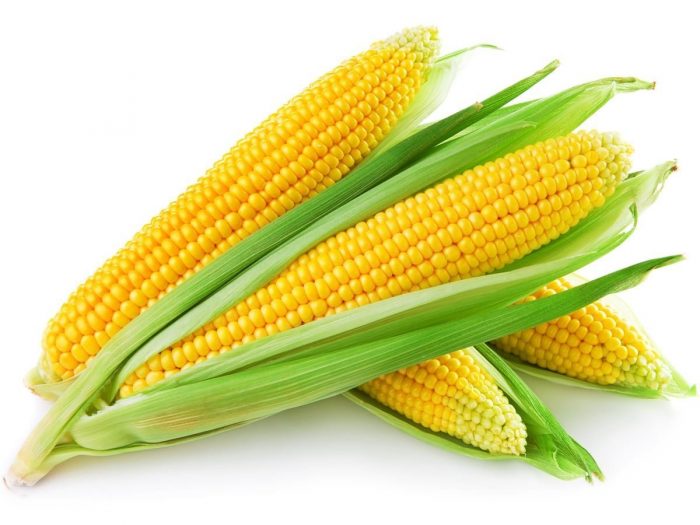 Nutritional value of corn: Corn or maize is one of the most popular cereals in the world. Corn forms the staple food of numerous people in different countries including, US, India, etc.
Nutritional Value of Rice: Rice is also a very popular cereal consumed throughout the world. It is a staple food for many people residing in Asia and on other continents. It is available in many varieties.