Seeds and Nuts
Quinoa is an interesting form of pseudocereal that is not technically a grain, or a traditional cereal. It is a crop that has been grown for thousands of years, and is grown mainly for its edible seeds. The scientific name of quinoa is Chenopodium, and it is a species of goosefoot. It is primarily grown […]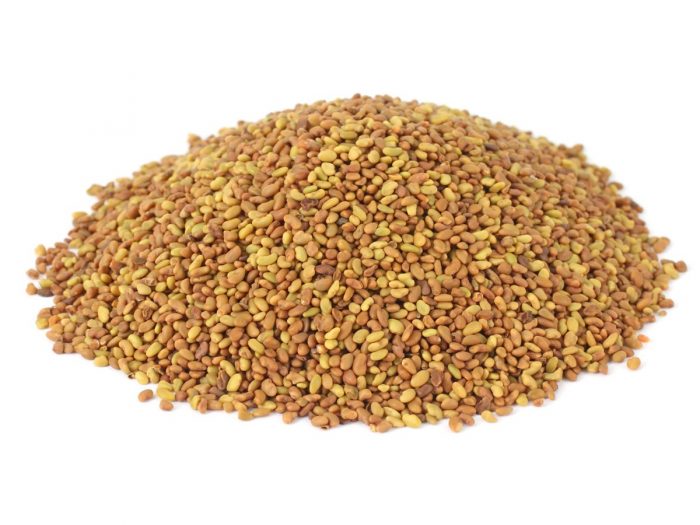 Alfalfa is the seed of a legume plant. The sprouted seed are eaten by sprinkling on sandwiches and salads and makes healthy diet.
Alfalfa
Nutrition facts: Alfalfa is rich in potassium and phosphorus. It has good amount of calcium and magnesium and small amount of iron, sodium, zinc, copper, manganese and selenium.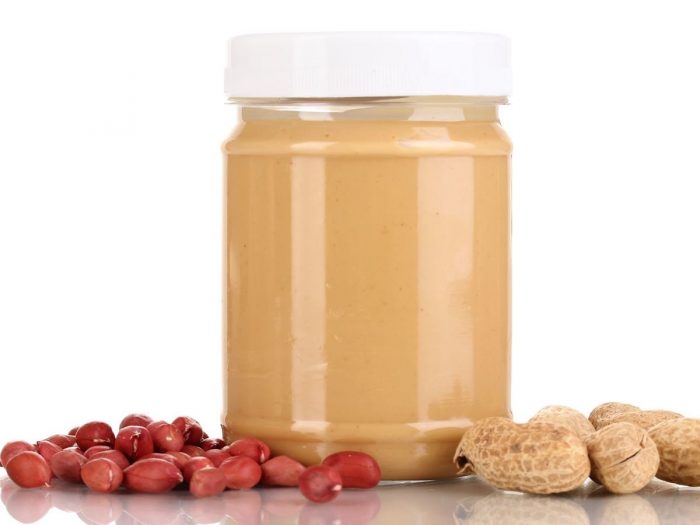 The health benefits of peanuts include its ability to brain health, brain circulation, and blood flow. In addition to that, peanuts are also good antioxidants. Other health benefits of peanuts include protection against colon cancer, prostate cancer, breast cancer, heart disease, and high cholesterol.
Nutritional value of peanut: Peanut is a legume used throughout the world for a variety of purposes including production of oil, butter, chocolates, cookies, etc.