Vegetables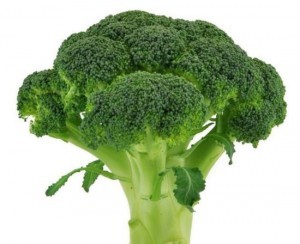 Nutritional value of broccoli: Broccoli is a vegetable of cabbage family which is either green or purple on color. It has a tree like structure and is similar to cauliflower.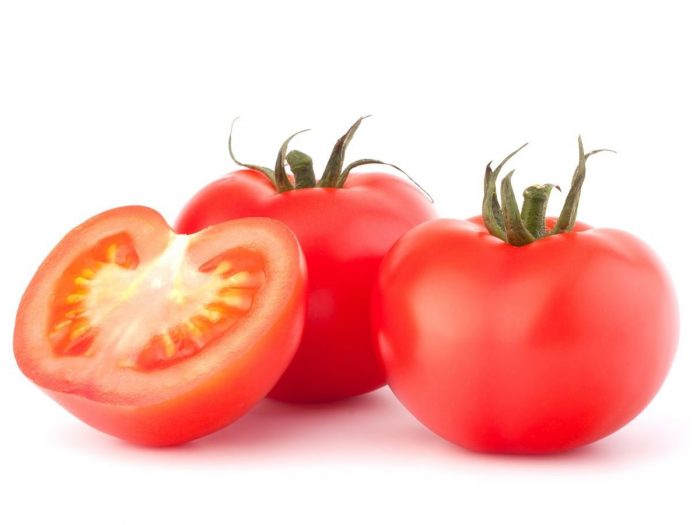 Nutritional Value of Turnip Root: Turnips are root vegetables that are easy to grow. Turnips with the greens are used in many world cuisines. Turnips are very nutritious vegetables that contain many minerals and vitamins.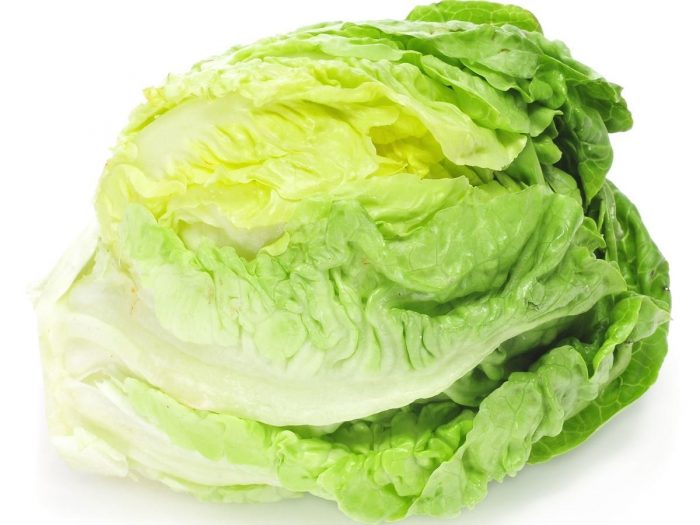 Nutritional value of cabbage: Cabbage is a leafy vegetable, which is eaten raw as salads and used in many other recipes. The high nutrient content and numerous medicinal properties of cabbage make it popular throughout the world.
Nutritional Facts of Iceberg Lettuce: Iceberg lettuce is an excellent source of potassium and manganese, as well as a very good source of iron, calcium, magnesium, and phosphorous. It also contains traces of sodium, copper, and zinc.