The nutritional value of food that we eat greatly governs our health. Subsequently, it affects most of the activities that we do in our life. Our food is the only source of energy, minerals, and vitamins for our body and is responsible for the efficient metabolism of every bodily process.
In order to get different types of nutrients in the right quantities, we should eat all types of food including fruits such as apricot, banana, apple, orange, mango, pomegranate, grapes, grapefruit, pear, plum, cherry, dates, pineapple, blueberry, kiwi, lemon, strawberry, avocado, and watermelon, as well as edible nuts such as almond, walnut, cashew, peanuts, peanut butter, and pecans. You should also eat vegetables such as potato, tomato, mushroom, cucumber, beet, cabbage, radish, carrot, onion, broccoli, spinach, pumpkin, seaweed, chestnut, eggplant, turnip, sweet potato, lettuce, and cauliflower, cereals such as corn or maize, wheat, rice, barley, oats, sorghums, millets, and rye, as well as animal products such as milk, cheese, butter, chicken, egg, egg whites, meat, beef, pork, fish, honey, shrimp, lobster, octopus, and crab. Finally, consume spices such as celery, chilies, turmeric, clove, pepper, cinnamon, cardamom, ginger, and garlic, oils such as mustard, flax seed, soybean, sunflower seed, coconut, and olives, as well as beverages such as wine, coffee, tea, alcohol, vodka, and beer.
It has become mandatory in many countries to print the nutritional value of the food item on the label. This gives consumers an idea of what they are eating, which is very necessary due to the increasing intake of fast food items such as pizza, burgers, chips, and other unhealthy foods in our diet that are contributing to lower levels of health and wellness.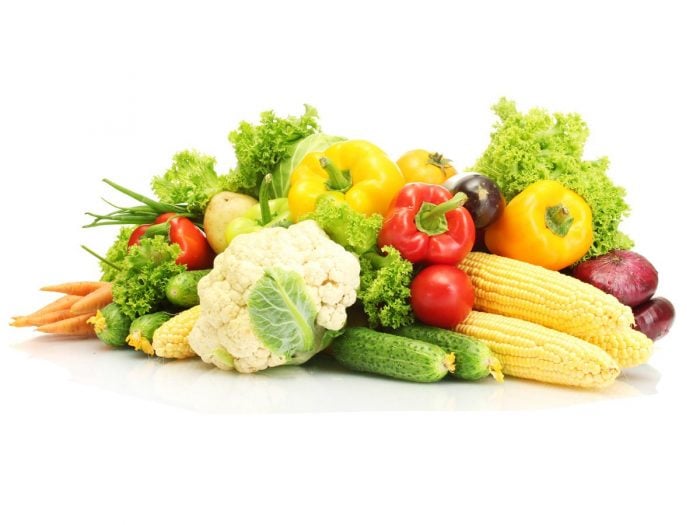 Given below are the general information, nutritional value, nutritional facts, and health benefits of some food items. Information regarding other types of food will be included soon.
Almond
Beef
Pork