Pollen is one of the most common triggers for allergy. People who suffer from pollen allergy monitor the seasons to counter it. Let's take a look at what pollen actually is.
What is Pollen?
Pollen is one of the most common substances on our planet, namely because it is essential for the production of male gametes in seed plants. Given that there are untold billions of seed plants across the world, the presence of pollen is an important part of our planet's flora.
Since it is so prevalent in the atmosphere, particularly in the spring when flowers and the rest of the natural world feel the need to reproduce, it is inevitable that it will also interact with humans. Unfortunately, many people are allergic to these particles, but the grains are microscopic in size and can be difficult to avoid. Wind dispersal is a common method of spreading pollen grains, particularly for grass, and due to the randomness of dispersal and the small chance of it landing on the proper recipient, a huge amount of this allergen is created.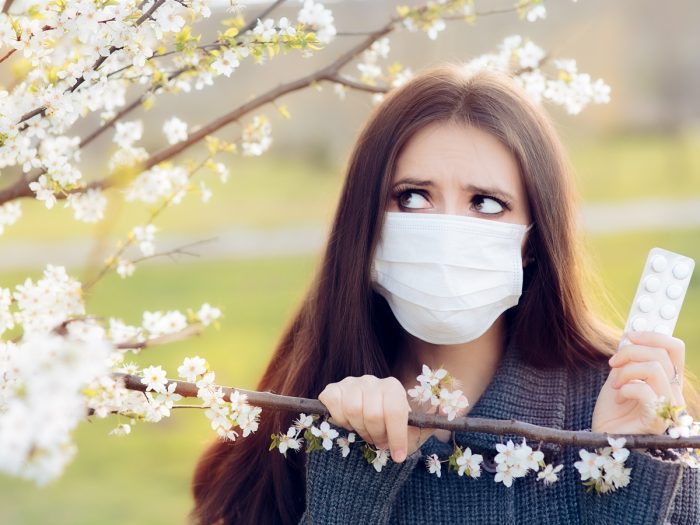 What is Pollen Allergy?
Pollinosis is the formal name for a nasal allergy to pollen, but many people also call it hay fever, despite this being a specific allergy to grass pollen. The bottom line is that these allergies affect tens of millions of people around the world, and it can severely impact your health and comfort.
Pollen allergies can produce red, itchy eyes, runny noses and excessive sneezing, shortness of breath, and asthmatic symptoms. While there are antihistamines and other formal treatments for these allergies, many people prefer a natural approach. Luckily, there are a number of lifestyle remedies and strategies to help protect you against this allergen.