When you wake up in the middle of winter and feel a gray pall fall over your life, as though you've lost all energy or motivation to do anything productive or pleasant, you may be suffering from symptoms of Seasonal Affective Disorder (SAD).
What is Seasonal Affective Disorder?
The seasonal affective disorder is a mental health condition, also called the winter or summer sadness, characterized by a normal mental health pattern for most of the year, but a stark drop-off in happiness and energy levels in either the summer or winter. It happens at around the same time every year. Summer seasonal affective disorder typically includes high anxiety, but most symptoms include excess sleep and lethargy, a lack of energy and depressive symptoms. While during the winter seasonal affective disorder, one may experience different symptoms. While this was at one point disregarded by many physicians as a mood disorder, and not a commonly recognized or diagnosed condition, it is now more widely respected and is known to affect up to 10% of the population in certain regions.
Symptoms
There are many symptoms of seasonal affective disorder, they include the following:
Feeling

depressed

for long durations
Feeling low on energy levels
Difficulty

sleeping

or insomnia
Oversleeping
Anxiety
Changes in

appetite

Difficulty in concentrating
Feelings of hopelessness, despair, and anger
Feeling suicidal

Tiredness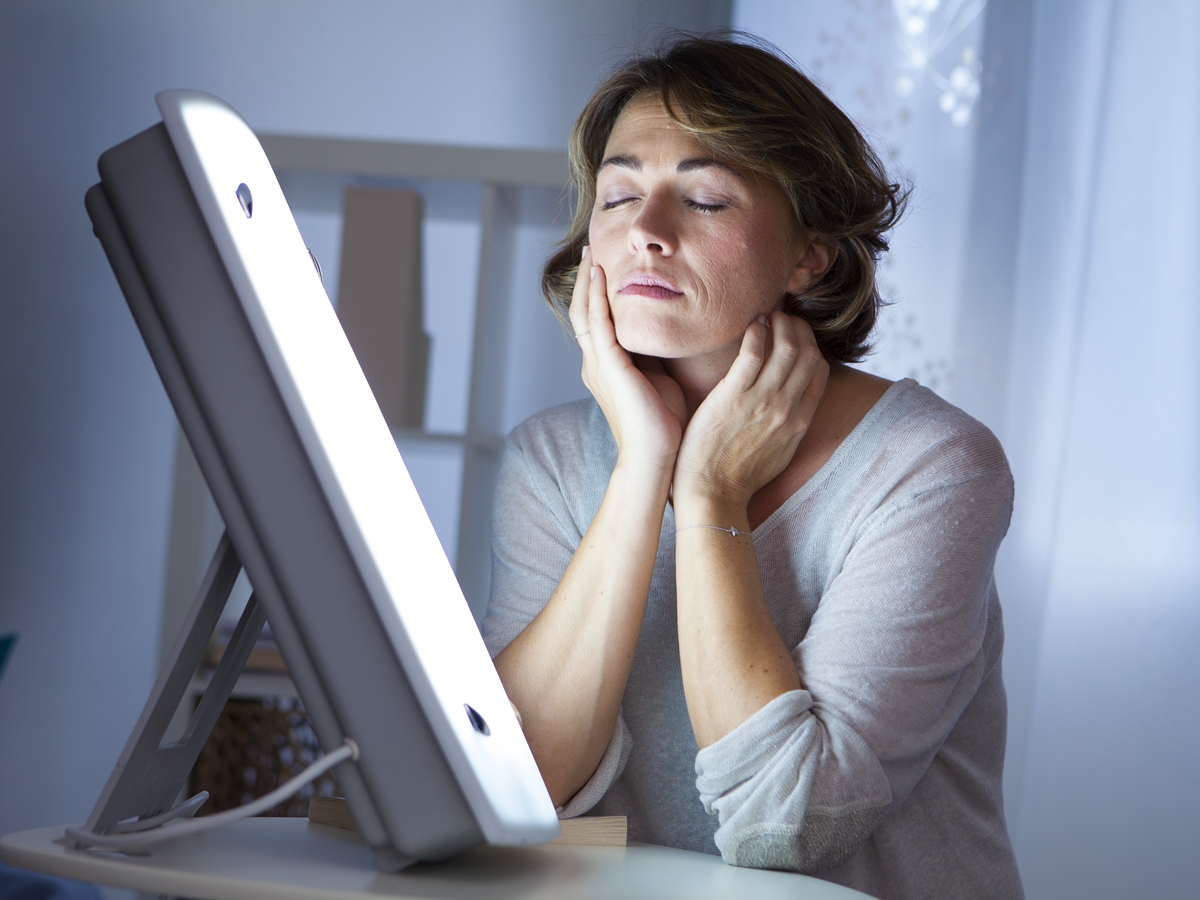 Causes
There can be various reasons behind a seasonal affective disorder, and they may differ between winter and summer SAD. Let's take a look at them below.
Biological clock
Seratonin levels
Melatonin levels
Family history
Living far off the equator
While traditional treatments of this disorder are widely suggested by doctors and mental health professionals, there are also many natural remedies for a seasonal affective disorder that can help to boost your spirits. If not treated it can lead to social withdrawal, problems at work or school, suicidal thoughts, substance abuse, and other mental health disorders such as anxiety and more.