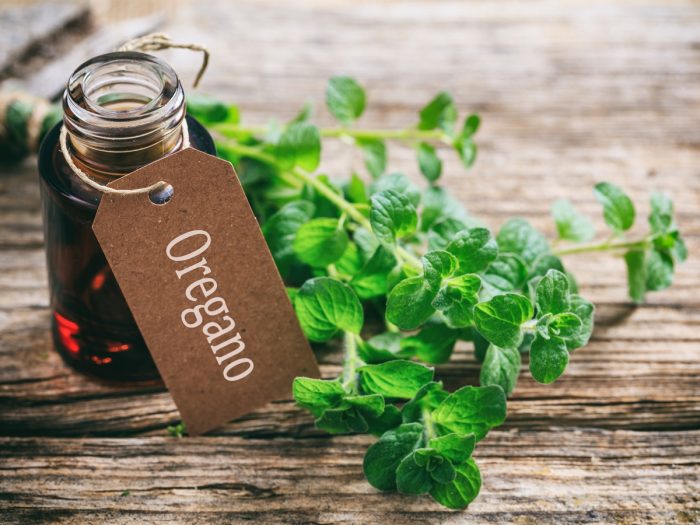 Print Recipe
How To Make Oregano Oil
Extract oregano oil with an easy distillation process!
Chop the oregano leaves and put them in a jar.

Fill the jar with olive oil, stir well and close the lid of the jar.

Now, fill a container with water and bring it to a boil.

Place the jar in this container and let the water boil for another 10 mins. When you place the jar into the hot water, the oil inside the jar heats up and releases the natural oil from the oregano leaves.

Remove the jar, shake it, and store it in a dry area for 1-2 weeks. Keep shaking the jar at least once every day.

Strain the oil into another airtight container and use it as per requirement.