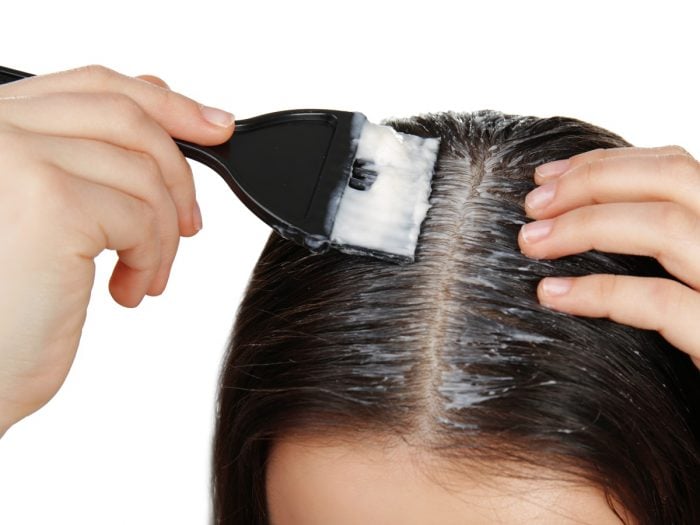 Print Recipe
An Easy DIY Coconut Oil Hair Mask Recipe
Hair masks can be really quite expensive. Wouldn't it then be wonderful if you could make it at home? Coconut oil can penetrate through the hair shafts, adding moisture to the locks, making them stronger and repairing them from the roots. Additionally, it's rich in antioxidants, which nourishes the hair and helps it grow and remain healthy. If your hair is super dry and parched, add coconut oil to the conditioner, and add other moisturizers such as eggs, argan oil, bananas, etc to tame the frizz and detangle the locks. So let's get started with the DIY process of making this mask at home.
2-3

tbsp

coconut oil

2

avocados

2

tbsp

argan oil, marula oil,cinnamon oil, honey or shea butter
You can blend up a banana with a few tablespoons of coconut oil for an effective mask, or blend two avocados, coconut oil and other essential oils to create a thick, green hair paste.

The key is to include 2-3 tablespoons of coconut oil and then other soft, mineral-rich, or moisturizing substances such as other essential oils, typically argan oil, marula oil or cinnamon oil, honey, avocado oil, or even shea butter.

Together, the effects of such nutrient-rich ingredients can quickly heal your hair and keep it protected for weeks!