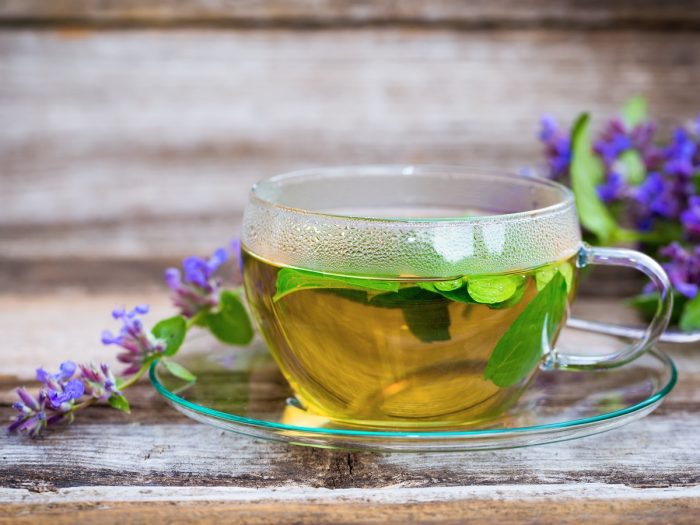 Print Recipe
How to Make Catnip Tea: Easy Recipe
Calm your senses with this homemade herbal tea!
Bring the water up to a boil in a small pot.

Add the leaves to a mug or teacup.

Remove the water from the heat and wait until it stops boiling before pouring it over the leaves in the cup. Excess heat can compromise many of the benefits derived from catnip leaves.

Add honey or lemon juice, to taste, and enjoy!