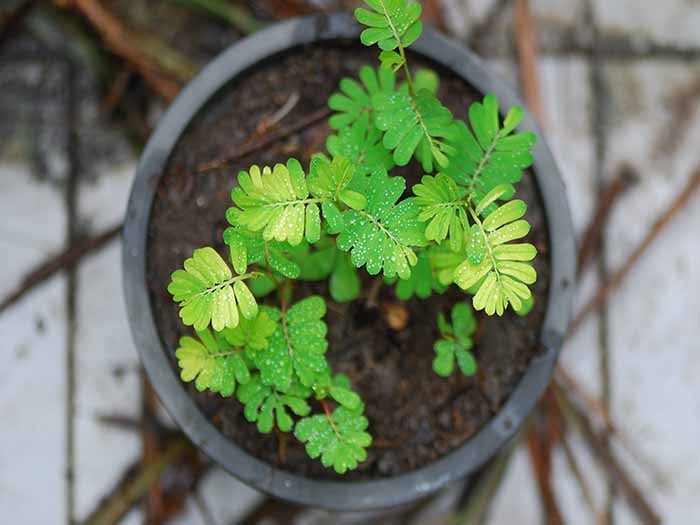 Print Recipe
How to Make Chanca Piedra Tea: Easy Recipe
Chanca Piedra Tea is the tea made using the stems and leaves of the plant by the same name. This particular tea is a powerhouse of nutrients containing all kinds of antioxidants such as lipids, alkaloids, tannins, and vitamin C. It is used to cure a number of diseases such as viral infections, liver diseases, and kidney stones. Well, you can make this tea at home. Let's take a look at the steps below.
To make chanca piedra tea, bring 3 cups of water to a boil on the stove.

Add 1 tablespoon of chanca piedra tea leaves to an infuser or teapot.

Pour the hot water over the tea leaves and allow to steep for 15 minutes.

Strain the tea leaves and serve hot.

You may add honey or lemon, for flavor, if desired. Enjoy the hot cup of tea.
You should
drink
1 cup 2-3 times each day to remedy an acute problem with kidney stones.