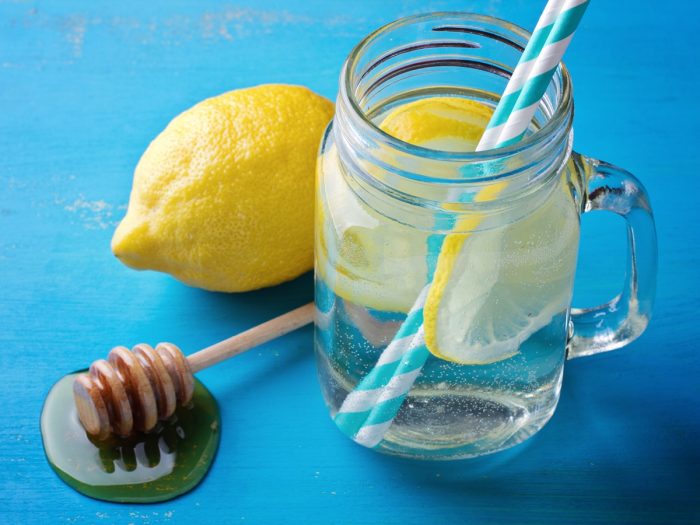 Print Recipe
A Simple Recipe to Make Honey Lemon Drink
A refreshing and invigorating drink that has incredible health benefits!
To make a refreshing honey lemon drink, boil water and let it cool a bit. If you wish to have it cold, don't boil the water. Having said that, warm water is healthier and aids in weight loss. It also helps with colds and congestion.

Juice the two lemons into the water.

Stir in the raw, organic honey. Now, enjoy the drink!