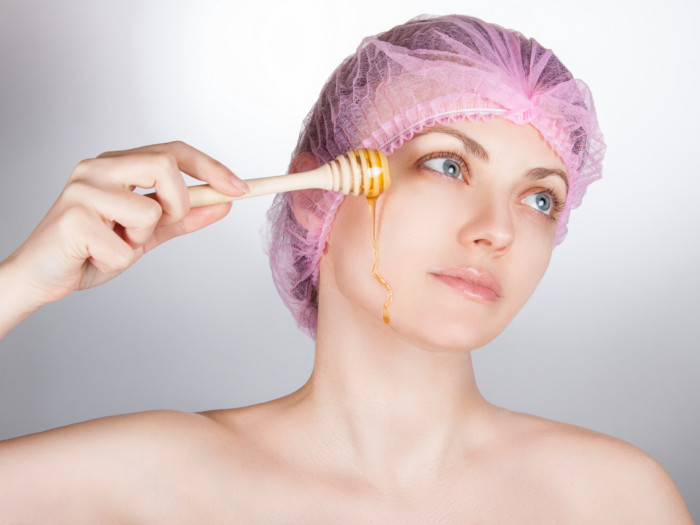 Print Recipe
DIY Recipe to Make Your Own Honey-Lemon Face Mask
An all-natural honey lemon mask to free you of your skin-related woes!
To make a honey-lemon face mask, squeeze 1/2 a lemon into a bowl. Add 2 tsp of honey to it and stir properly until it resembles a cough syrup.

Before applying the mask, wash your face thoroughly. Ensure that you don't exfoliate your skin before applying the mask because the lemon juice can cause the exfoliated skin to burn.

Allow the mask to sit on your face for about 20 minutes, and avoid talking or moving your facial muscles.

Once done, rinse it off with cold water as it helps to close the pores. Dry your face with a towel and follow this DIY routine every morning and night. Don't forget to apply a good moisturizer after this routine. Continue doing so for two weeks to see results. You face will feel soft, clean and be free of acne. So, happy skin routine to you!