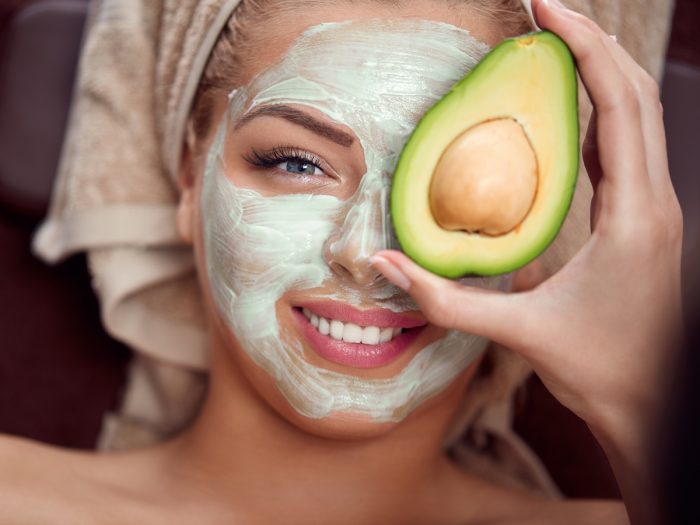 Print Recipe
DIY Recipe to Make Avocado Mask for a Glowing Skin
The humble, goopy face mask to rid you of your skin troubles!

To make an avocado face mask, scoop out the flesh from one medium-sized avocado.

Then, mash the avocado until all the lumps smooth out.

Meanwhile, blend in the egg, lemon juice, and honey and stir it until the consistency is even.

Now, clean your face thoroughly and dry it before applying the mask.

Apply this mixture to your face, covering as much skin as possible. Allow it to sit on your face for 15-20 minutes.

Rinse your face gently with warm water; avoid scrubbing your skin. Continue this procedure for at least two weeks to see the result.