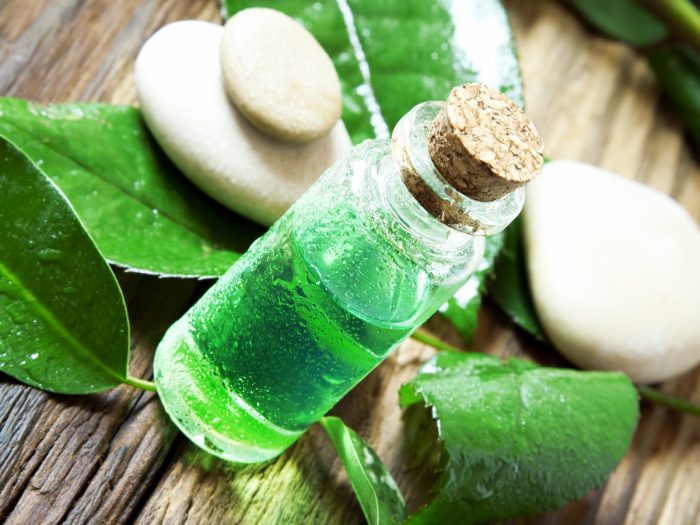 Print Recipe
Tea Tree Oil Conditioner DIY Recipe
Your own homemade tea tree oil conditioner for lustrous hair!
To make tea tree oil conditioner, add aloe vera juice, water, glycerin and tea tree oil in a measuring cup. Stir the solution well to combine all the ingredients properly. Now pour this concoction in a spray bottle for usage.

Shake the bottle properly before spraying it in your hair after a wash. This is particularly useful to remove the frizziness from your hair. It also helps to control the flyaways.
You can also add coconut oil, coconut milk, and any other carrier oil that is good for hair, in the conditioner.