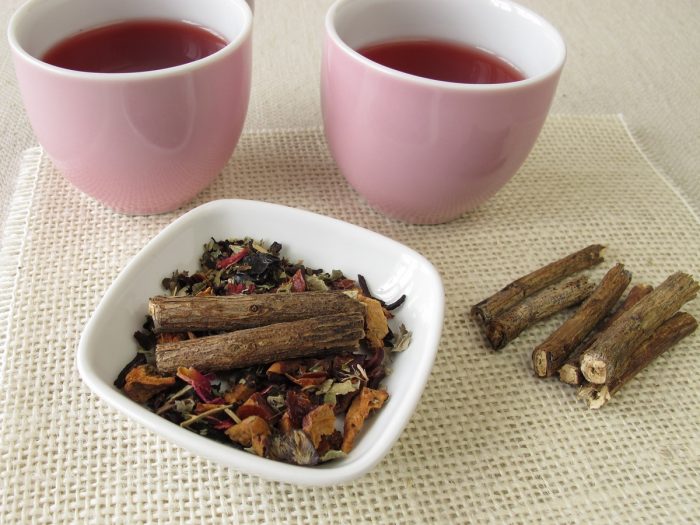 Print Recipe
Licorice Tea Recipe - A Catalyst for Good Health
A sure shot recipe for good health!
To make licorice root tea, bring 8 ounces of water to a boil in a stainless steel pot.

Add the licorice root pieces to the water. Soon after you do so, take down the steel pot from the stove and allow the mixture to steep for 5-6 minutes

Strain the mixture, removing the licorice roots. Add honey or sugar for flavor, if you want, and enjoy!