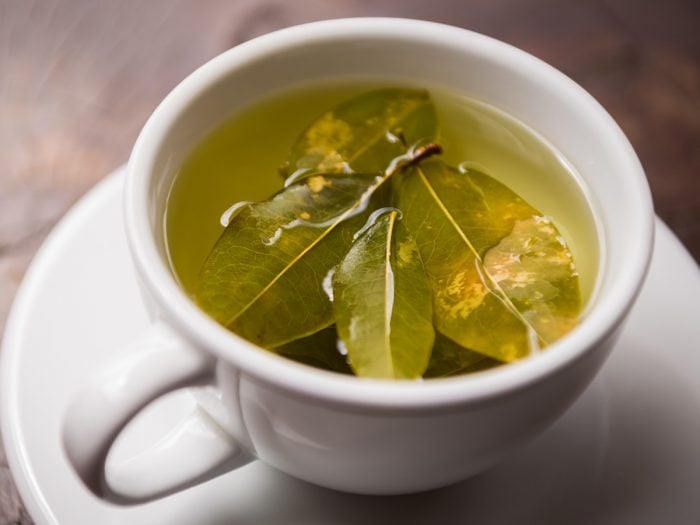 Print Recipe
Coca Tea Recipe
Improving your digestion by sipping this hot and soothing tea!
1

tsp

coca leaves (2 teaspoons for a stronger tea)

1

cup

of water (filtered)

1

tsp

of organic honey (if desired)
To make coca tea, bring a cup of water to a boil, and then reduce the heat and allow it to simmer.

Add the coca leaves to the hot water (target temperature - 195 degrees F).

Allow the mixture to brew for 4-5 minutes; the longer it steeps, the stronger the tea.

Strain the mixture into a cup, separating out the leaves. Add honey, if desired, and enjoy the soothing infusion!
There will be some sediment at the bottom of the cup; for the full effect of this tea, drink it all the way to the bottom! Coca tea 
is rich in natural alkaloids and it would be best if you could consume it on an empty stomach, between meals or before and after a light meal. Avoid boiling it as that would affect its alkaloid content and eventually the flavor of the tea. Additionally, do not add milk to this tea and avoid consuming it with other milk products like cheese or yogurt.