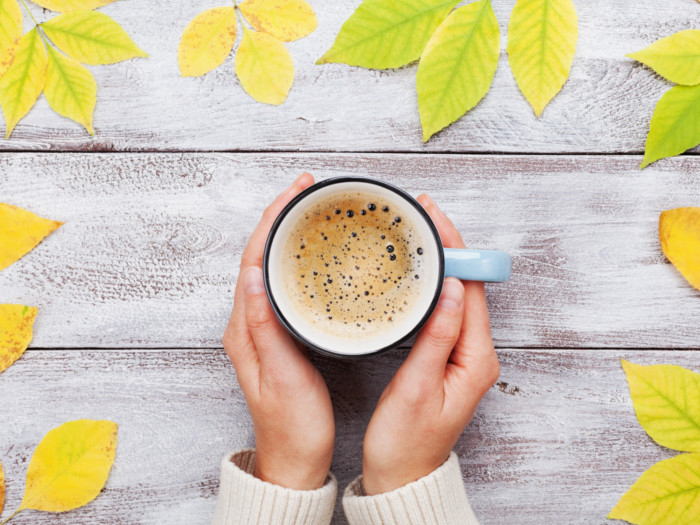 Print Recipe
Acorn Coffee Recipe
An autumn favorite! Make this natural coffee at home when acorns are available in large numbers.
Boil the acorns for 20 mins approx.

After cooling them, remove the outer shell and cut or process them till you get small pieces.


Roast the pieces for 35-40 mins at 400 F, till they become dark brown in color while stirring them occasionally.

Process the roasted acorns or use a coffee grinder for the same.


Your acorn coffee powder is ready. Use 1 tbsp for every 6 oz of water for the best taste. Enjoy!