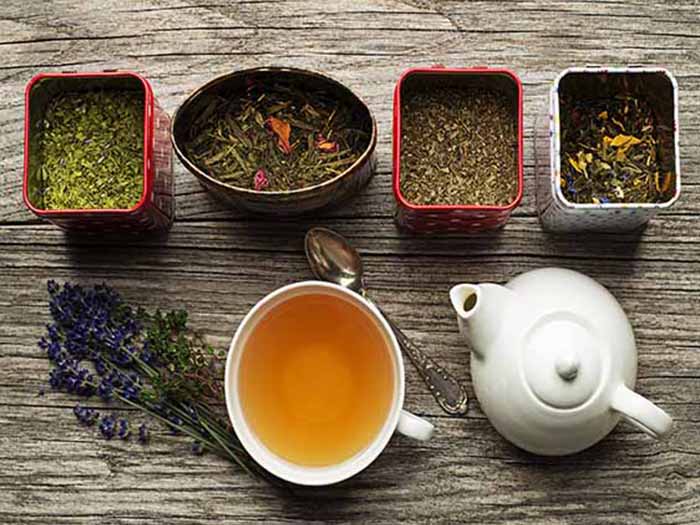 Print Recipe
Mormon Tea Recipe
It is important to select the proper species, as true Mormon tea only comes from Ephedra nevadensis, and is one of the safest varieties of this herb.
Bring the water to a boil and then add the Mormon tea leaves.


Allow the mixture to steep for 10 minutes.


Remove from heat and allow the tea to cool for 2-3 minutes.

Strain the mixture into teacups, add sugar or honey if necessary, and enjoy!