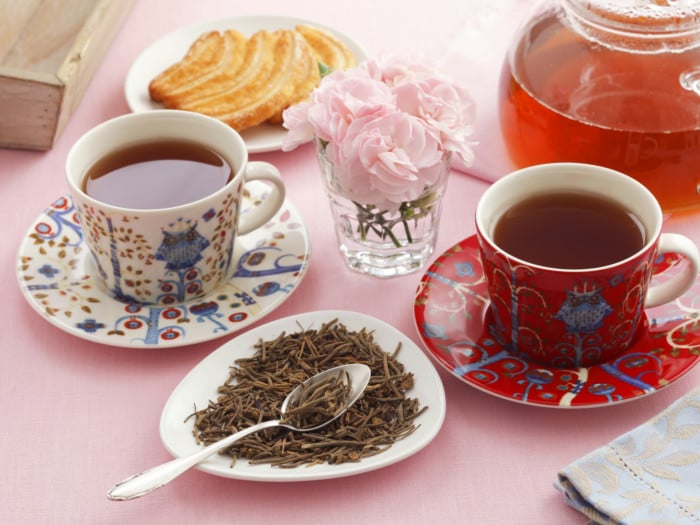 Print Recipe
Valerian Tea Recipe for Better Sleep
This pungent-smelling tea is your answer to better sleep
To make valerian root tea, heat the water to a simmer, but do not boil it; excess heat can neutralize many of the beneficial phytonutrients in the root. The water should be warm, not hot.

Add the valerian root to the water and cover the pot.

Allow the root to steep for at least 10 minutes; you can wait for as long as 30 minutes to ensure that all the nutrients are released into the water.

Strain the mixture and add honey or sugar, as valerian root tea can be quite bitter, particularly after steeping the root for a long time.

Enjoy your perfectly brewed cup of tea!