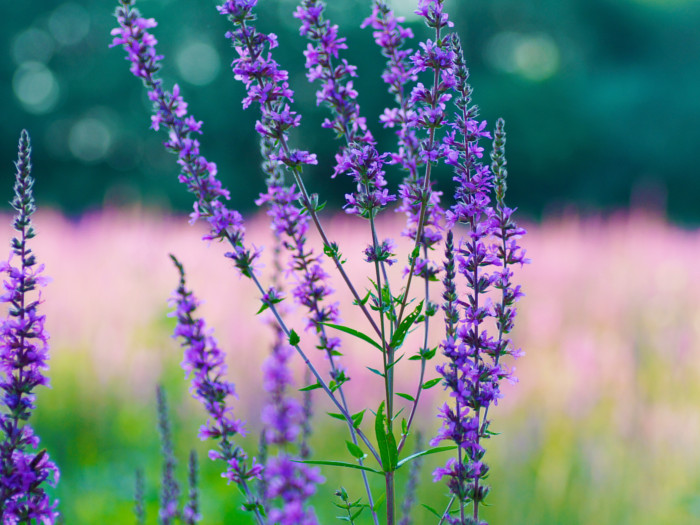 Print Recipe
Homemade Hyssop Tea Recipe
A steaming cup of this tea will help soothe a sore throat, clear your sinus passages, and relax a tense mind!
To make hyssop tea, bring 8-12 ounces of water to a boil.

Add 1 tablespoon of dried hyssop leaves to a tea infuser or teapot.

Pour the water over the dried leaves.