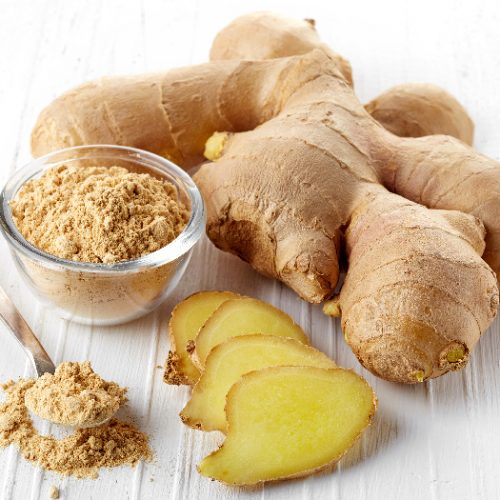 Print Recipe
Ginger Root Tea Recipe for Cold
Relieve your bad cold by sipping a piping hit cup of this tea!
To make ginger root tea for cold, slice the ginger root finely into 5-6 slices.

Add ginger to a pot with water and bring it to a boil.

Lower heat and allow the mixture to simmer for 4-5 minutes in the covered pot.

Add cayenne pepper and simmer for another 1-2 minutes.

Remove from heat and allow to cool for 1-2 minutes. Add honey, lemon juice, and garlic.

Stir thoroughly until the honey is dissolved, and then enjoy!