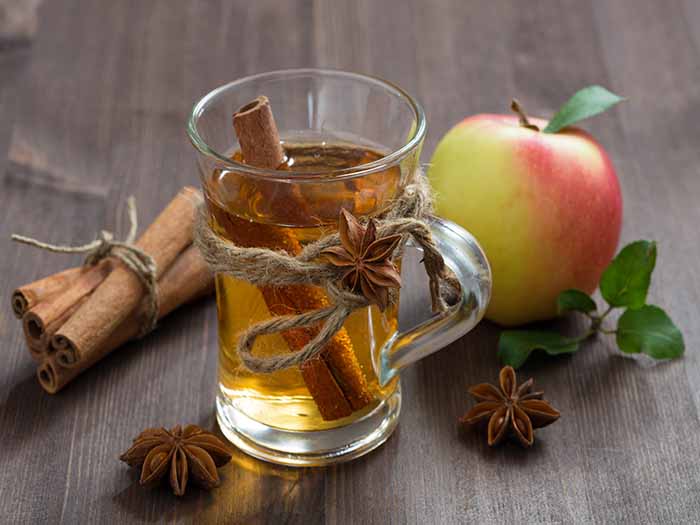 Print Recipe
Apple Cider Vinegar Detox Tea Recipe
This tea is a folklore remedy to detoxify the body and lose weight. It is recommended that you have the tea first thing in the morning on an empty stomach.
Bring 2 cups of water to a boil in a saucepan.

Add 2 tablespoons of apple cider vinegar to the hot water.


Additionally, you can mix in 2 tablespoons of lemon juice, honey or cinnamon for flavor. Enjoy your spiced homemade detox tea!