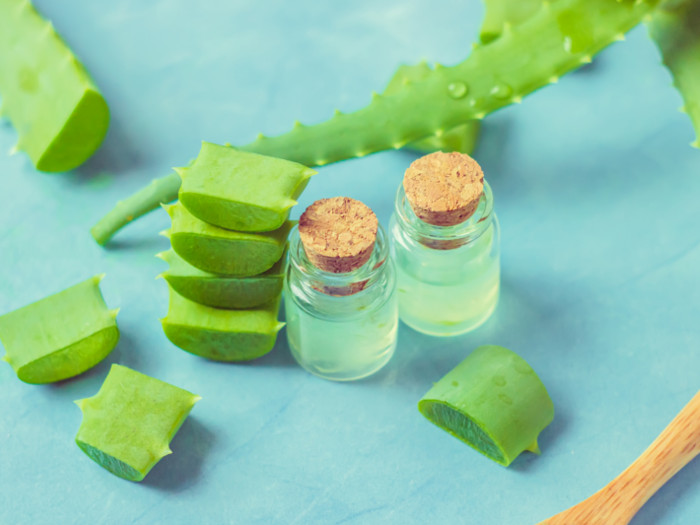 Print Recipe
DIY Aloe Vera Oil Recipe
Make your own aloe vera moisturizer with coconut oil to rejuvenate your skin!
Cut the thorns off both edges of a large aloe vera leaf and wash thoroughly.


Slice the aloe vera leaf into small pieces and add them to a mason jar.

Pour coconut oil over the aloe vera leaves and seal the jar.

Store in a dark, cool space for 2 months.

Strain out the aloe vera leaf pieces and use this all-natural oil on your skin.