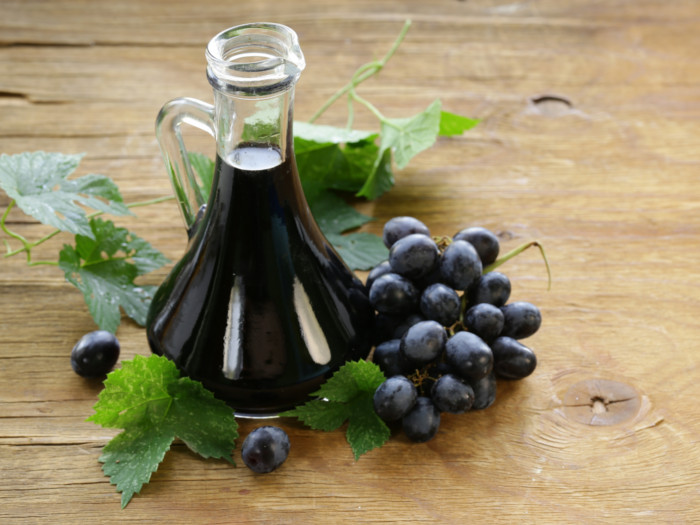 Print Recipe
Homemade Balsamic Vinegar Recipe
Balsamic vinegar is one of those elements that can elevate any dish. Making homemade balsamic vinegar may take time, but it can be well worth the effort.
Maturing Time
4017
d
16
hrs
1
min
Acquire the proper grape varieties from Italy (Trebbiano, Ancellotta or Lambrusco)

Crush the grapes and simmer them in a pot for 1-2 days.

Allow the mixture to reduce by half its volume.

Let the mixture cool and then put it in a barrel for at least 1 year.

The result after 1 year will be vinegar, but you need to make balsamic vinegar.

Store the vinegar in increasingly smaller barrels for the next 10 years or so.

The vinegar will evaporate slowly and reduce in volume, but will also soak up the flavors of the barrels.