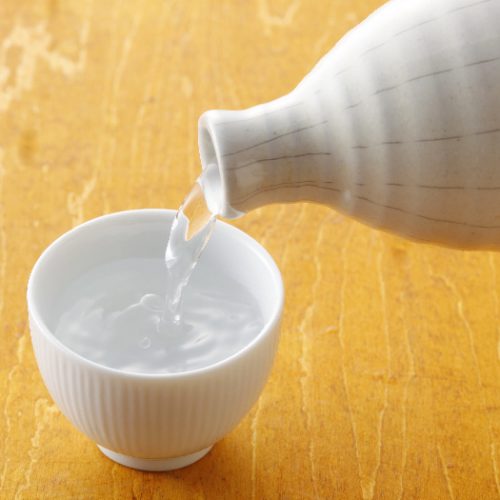 Print Recipe
Rice Wine Recipe (Oven)
Rice wine is a clear wine with a strong taste. It can be enjoyed by itself or used for cooking Asian dishes.
Rinse the rice with water and then cook in the water.

Spread the cooked rice to cool on a baking sheet.

Crumble the yeast ball and sprinkle on the warm rice.

Add the rice and yeast to an airtight container and place in the oven on low (100-110 degrees Fahrenheit)

After 2-3 days, the wine will begin to gather at the bottom of the bowl.

Allow fermentation to continue for another 2-3 days, then strain out the wine and store for use.

You can let the rice ferment for a month. The liquid will get clearer and less clouded with time.