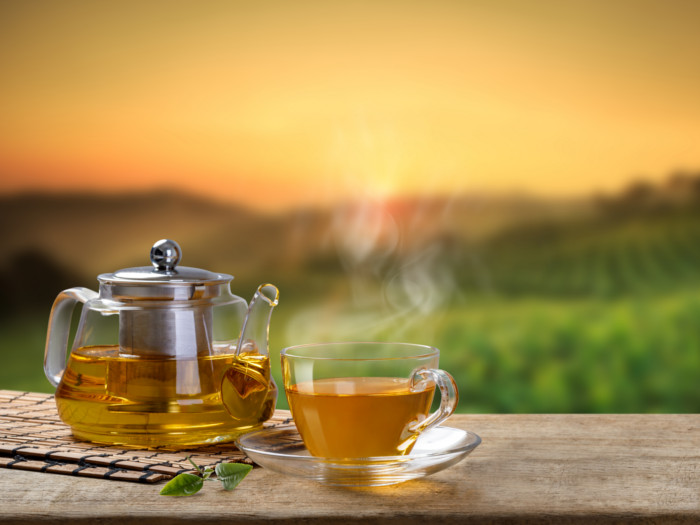 Print Recipe
Energizing Goldenseal Tea Recipe
Golden in color, the goldenseal tea is known for its rejuvenating properties. It has a distinct aroma and a slightly bitter taste that you can dilute by adding lemon or honey.
Boil 2-3 cups of water in a kettle.

Add 1 teaspoon of powdered goldenseal root or leaves to a teapot.

Pour over the boiling water and allow the mixture to steep for 5-10 minutes.

Strain the tea and serve hot. For added flavor, you can add a slice of lemon or some honey.