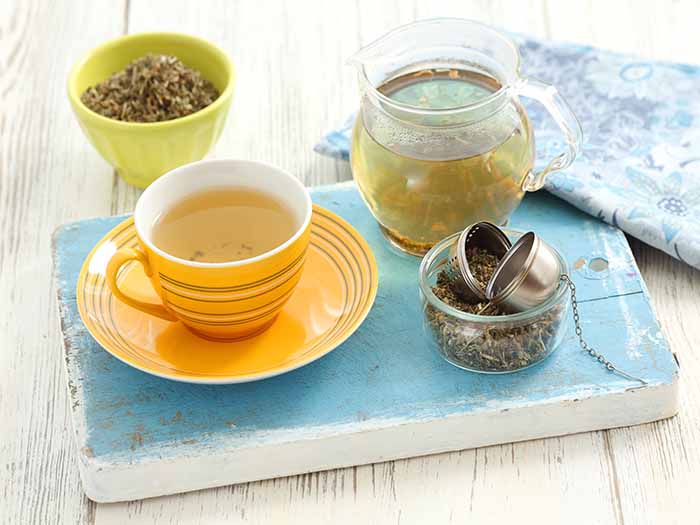 Print Recipe
Agrimony Herb Tea Recipe
A herbal tonic recipe for all your digestive woes!
To make agrimony tea, add 1 teaspoon of agrimony tea leaves to a teacup.

Meanwhile, boil a pot of water for some time. Once done, take it down from the stove.

Pour hot water over the tea leaves and allow it to steep for 4-6 minutes.

The longer the tea steeps, the stronger it will be. Add a teaspoon of honey to it to enhance the taste. Serve the tea warm and enjoy!