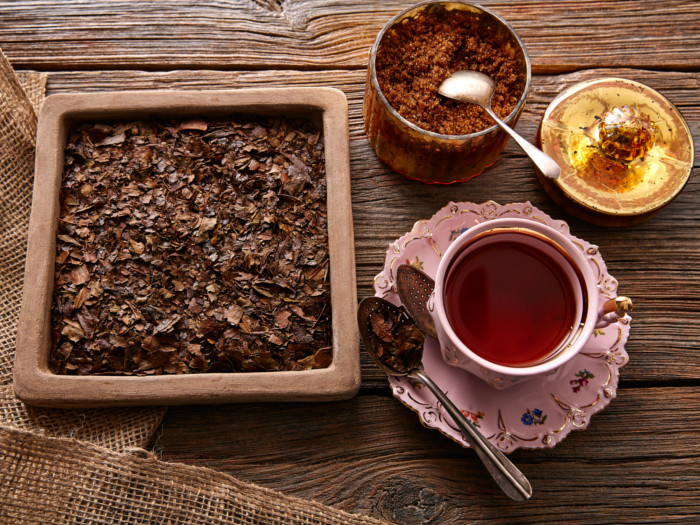 Print Recipe
Bancha (Japanese Green Tea) Recipe
Keep your health in check by brewing yourself a hot cup of bancha tea daily!
To make bancha tea, add some water in your teapot and bring it to a boil. If you do not have a teapot, you can boil the water in a saucepan.

To the boiling water, add a tabelspoon of bancha dried tea leaves and let it boil for about 5 minutes.

Allow the tea to cool a bit before dispensing it to the tea cups using a sieve. The tea leaves left behind in the strainer can be used to make another cup of Bancha tea.

You can add a teaspoon of lemon syrup and honey to the tea to enhance its taste. Serve it warm and enjoy !!