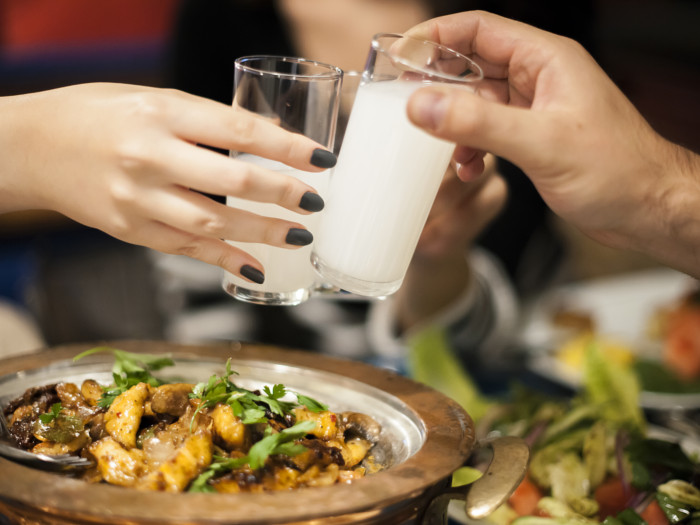 Print Recipe
Traditional Turkish Raki Recipe
A traditional Turkish process
To make raki, soak two pounds of raisins overnight. Blend into a mash, and then put in the fermenter.

Add ¼ teaspoon of tannin powder and 1 tablespoon of acid blend.

Dissolve two pounds of sugar in boiling water, then pour this over the raisin mash.

When the mixture cools, add a ½ teaspoon of pectic enzyme and yeast.

Ferment until the mixture is dry.

Distill with 100g of aniseed. Dilute when ready to drink.