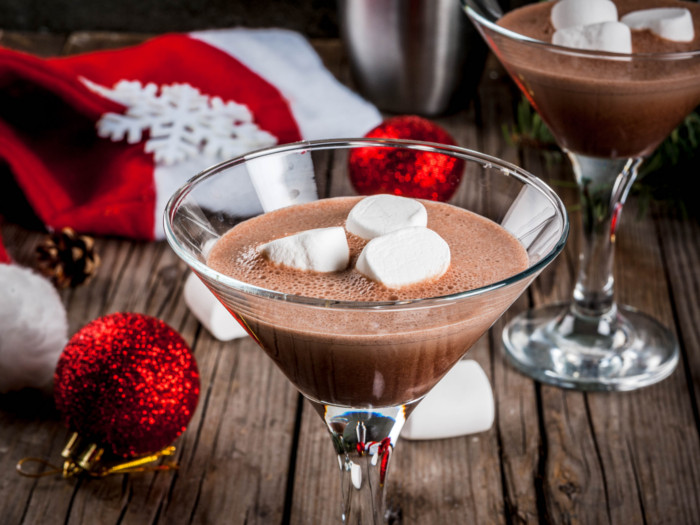 Print Recipe
Homemade Creme de Cacao Recipe
You can make this sinful cocktail at home quite easily!
1 1/3

cups

vodka

2/3

cups

cocoa nibs

1

cup

water

filtered

1` and 1/2

cups

sugar

1

vanilla bean

split open

2

tsp

vanilla extract

8

ounces

cocoa butter
To make creme de cacao, first, in a large airtight container, combine 2/3 cups of cacao nibs, 1 and 1/3rd cups of vodka, vanilla extract, and 1 split vanilla bean.

Let the mixture sit in a cool spot for at least two weeks, shaking the mixture every few days.

When ready, strain the liquid, removing all the nibs and vanilla beans.

Dissolve one cup of sugar in one cup of water. Re-bottle the liquid, and let it sit for two days before serving.

To make white creme de cacao instead of dark, use 8 ounces of cocoa butter instead of cacao nibs.

Since it has such a high alcohol content, this popular liqueur can be kept in the refrigerator, for as long as you want, as long as it is tightly sealed.