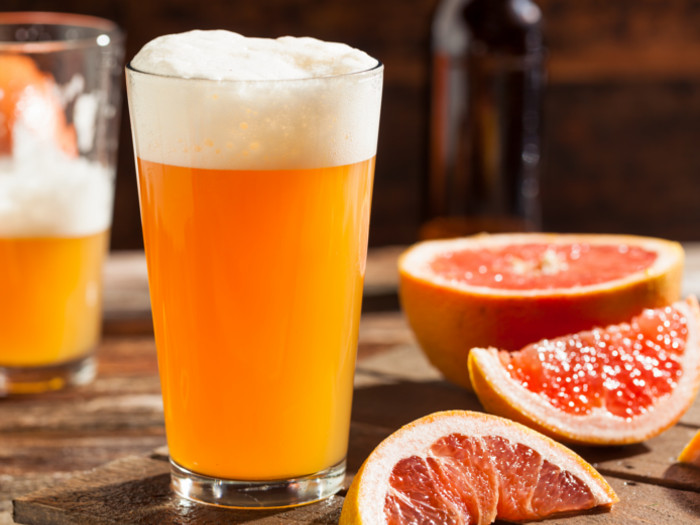 Print Recipe
Refreshing Shandy Recipe
Apart from lemonade, ginger beer or ginger ale are also used for making shandy. Here we use a homemade lemonade instead of the usual carbonated soda.
6

oz

light beer

6

oz

lemonade
Start with a light beer. Wheat beer, light lagers, or pilsners are good styles to use for this combination drink.

Make your lemonade. If using store-bought lemonade, try to pick one with low sugar content to avoid too much sweetness in the final drink.

Pour 6 ounces of beer into your glass. Top it off with 6 ounces of lemonade.

Enjoy this refreshing drink chilled.