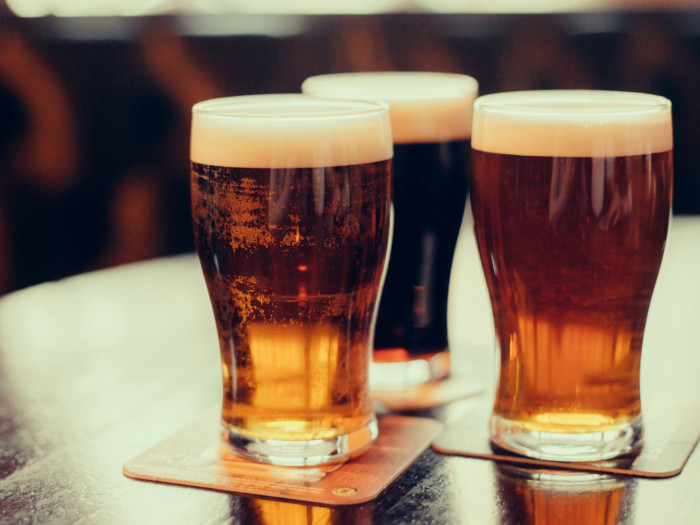 Print Recipe
Sahti Beer Recipe
This Finnish beverage is one of the oldest continuously brewed beer in the world. It is a cloudy beer that is brewed with malted grains, juniper seeds, and branches.
To brew sahti at home, start with a combination of several malted grains, such as Pilsner, Munich, and caramel rye malts.

Mash the grains at 60°C for 45 minutes with water.

Add juniper branches to the mash and raise the temperature to 70°C for another 45 minutes, then 80°C for 15 minutes.

Chill the mixture to fermentation temperature. Dissolve the fresh yeast in water, and add both to a fermenter for 1-3 days at 18-25°C.

Cold condition the mixture for 7-10 days and then bottle.

Your ale will be ready in 10-14 days!